About Our Radio Guests
Featured Guests: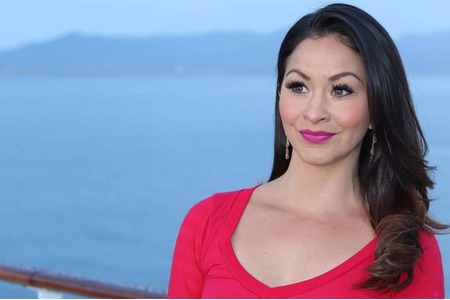 Dr Jess - Bio An award-winning speaker, Jess has worked with thousands of couples from all corners of the globe to transform their relationships via her wildly successful Marriage As A...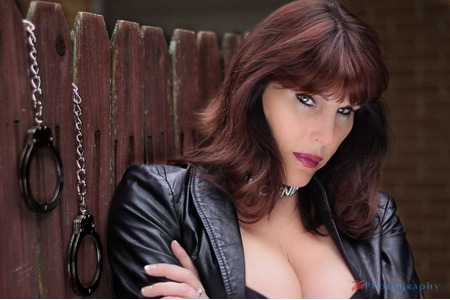 Goddess Phoenix is a world-renowned Professional Dominatrix and Fetish Model, recognized as one of the Best Pro Dommes and Fetish Educators in the lifestyle. Practicing professional...
---
Guests on The Sexy Lifestyle Talk Radio Network bring us a wealth of knowledge from diverse and fascinating backgrounds, covering a variety of topics related to sex, sexuality and how to enjoy the sexy lifestyle. All of our radio guests bring a professional point of view as they share their insightful opinions, personal experiences and compelling research data. Discover more about our featured radio guests and why you'll want to listen in.
---
All Guests