Guests on The Sexy Lifestyle Talk Radio Network bring us a wealth of knowledge from diverse and fascinating backgrounds, covering a variety of topics related to sex, sexuality and how to enjoy the sexy lifestyle. All of our radio guests bring a professional point of view as they share their insightful opinions, personal experiences and compelling research data. Discover more about our featured radio guests and why you'll want to listen in.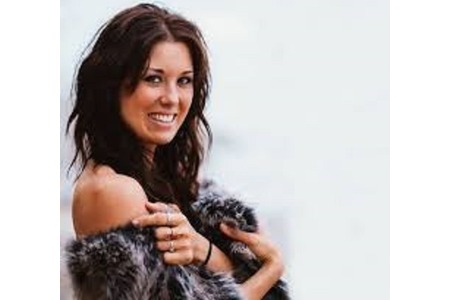 BIO: Welcome to the sensual, embodied life. I'm so thrilled that you've found your way here and I can't wait to join you on this journey to living a life that is full of sensual...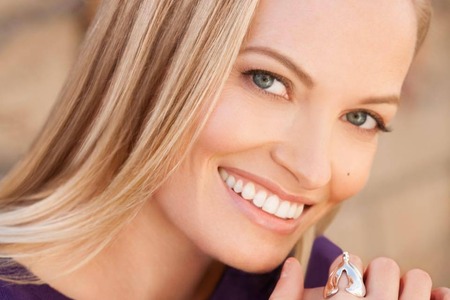 Health and Sexuality Writer August McLaughlin is a health and sexuality writer, award-winning blogger and host and creator of Girl Boner. Each week...
---
All Guests