Dr. Gloria Brame
Last Aired on May 4, 2017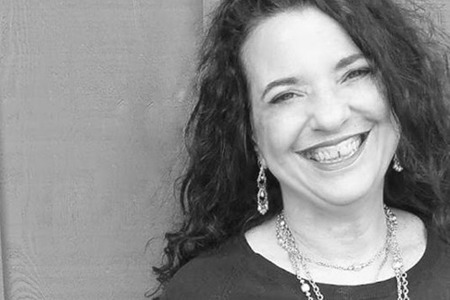 Award-winning sex therapist, pioneering sexologist, blogger and author of best-selling books, including Different Loving, Come Hither and The Truth About Sex, Dr. Gloria Brame has helped millions of adults find inner peace, no matter how rare or extreme their personal struggles. Combining innovative techniques and unique insights, she creates solutions that are truly transformative. Visit gloriabrame.com and sign up for Gloria's sensationally sexy newsletter, or follow her on Twitter @drgloriabrame
---
---
Episode Links:
May 4, 2017
Are you looking to spice things up and get more out of your sex life? But you're hesitating to try new things for reasons you aren't quite sure. Perhaps your confidence is lacking or you feel like your sexual desires are not in line with your morals. Is there something wrong with having a kinky side? Not according to sexologist, Dr Gloria Brame, who is living proof that eroticism and intimacy can be harnessed for better health and emotional well-being. Find your true sexual identity and embrace it... proudly.
---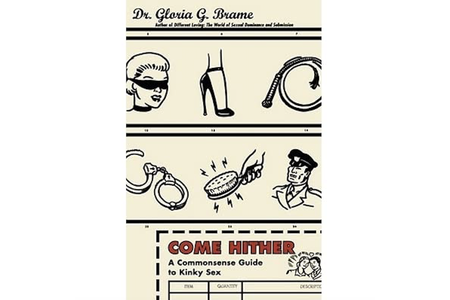 AUTHOR: Dr. Gloria Brame
ABOUT: How do you tell your partner that you'd like to be spanked?
Where can you find a good dominatrix?
If your husband like to wear your panties, does that mean he's gay?
What really goes on at SM clubs?
After you tie someone up, what exactly are you supposed to do?
Is there such a thing as normal sex?
If you've ever wondered about the ins and outs of bondage, spanking, or cross-dressing, look no further. Come Hither is a frank, friendly guide on how to turn your secret fantasies into satisfying expressions of love and desire. The official resource guide for SM/fetish sex at the Institute for Advanced Study of Human Sexuality, Come Hither proves that a little kink can be a lot of fun.