Tara Galeano
Last Aired on April 17, 2020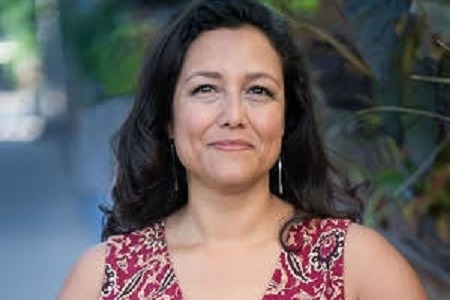 Tara Galeano is a certified sex therapist who has worked with women for over two decades to get their sexy back.
She has been teaching Rediscovering My Body to women with cancer since 2014. Due to popular requests, she has started offering this to ALL women. Tara rediscovered her own body after the demise of her twenty-five-year marriage; she realized she had given so much of herself away and that she needed to come back to her body to know what was true, how to proceed, what was pleasure, and how to teach these lessons to other women who are clambering for the same truths. Now Tara has embodied this path and is moving forward to share with women everywhere!"
---
---
Episode Links:
April 17, 2020
You know that old saying "When you hit rock bottom, the only place to go is up"? Well, what if you don't know HOW to get up? Or WHO can help you get there? When it comes to pleasure, especially sexual pleasure, there is so much shame and embarrassment and guilt in the healing process. Join us with Sex Therapist, Tara Galeano, as she shares her transformational journey that led her to a fulfilled life dedicated to helping others rediscover their sexual pleasure and the transformational affects it has on their lives.