Ashley Manta
Last Aired on June 24, 2022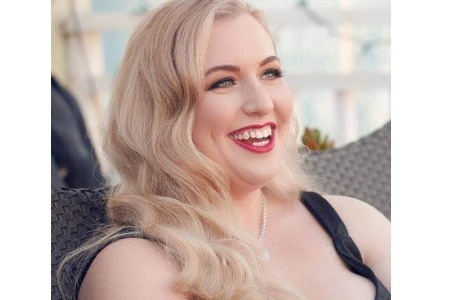 Ashley is an award-winning sexuality professional and has become known as "the CannaSexual" as a result of her passion and expert knowledge about sex and cannabis. She offers premium Zoom coaching for individuals or couples who are interested in creating more intimacy and pleasure in their lives! Ashley was dubbed "America's High Priestess of Pleasure" when she appeared on the January 2019 cover of Sexual Health Magazine. She documents her hedonistic lifestyle on her Instagram account. Her CannaSexual work landed her on the cover of Sexual Health Magazine in January 2019 and she has been referenced in Forbes, The London Times, Newsweek, Rolling Stone, Globe and Mail, LA Weekly, and more! She was also the featured expert in the "Stoned Sex" episode of Slutever on VICELAND TV.
---
---
Podcasts:
As a sex and relationship coach, Ashley Manta (she/her) does more than geek out about the latest toys and techniques. She helps her clients identify what's holding them back from having empowered...
Read More
---
Episode Links:
June 24, 2022
Have you ever considered how cannabis could affect your intimacy and your sex life by heightening your senses and boosting your confidence in the bedroom? Join us with Author and Sex Educator, Ashley Manta, who has become a sought-after authority on mindfully combining sex and cannabis as part of her CannaSexual® brand. Her recently published book, The CBD Solution: Sex, is the source of so much great information on how to create a more intimate and confident sex life.
April 20, 2020
Cannabis is legal in so many states and countries today and is used to enhance sensation and ease discomfort. But have you ever wondered how it affects intimacy and sex? Join us with Sex Educator, Ashely Manta, from Cannasexual® to find out how cannabis and CBD products can be used to help enrich conversations, diffuse tension and sharpen focus to ultimately elevate your sexual experiences.
---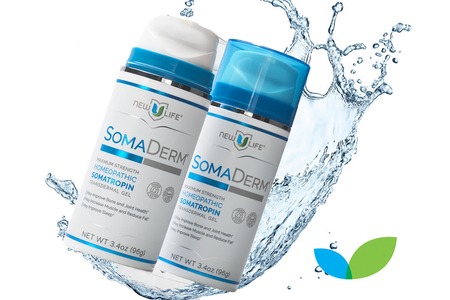 LIFT YOUR LIFESTYLE -
SOMADERM Gel is a powerful, innovative transdermal homeopathic growth hormone (HGH) product. It is the only non prescription and FDA registered HGH product on the market. The molecular breakdown of HGH found in SOMADERM Gel is somatropin which simulates the naturally occurring growth hormones that diminish with age. SomaDerm is safe and effective for men and women over the age of 18.