Dr. David J. Ley
Last Aired on December 17, 2021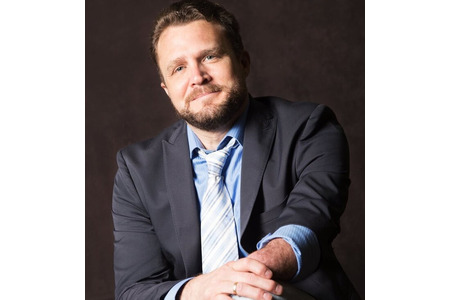 Dr. David J. Ley is a world-renowned clinical psychologist, known for bringing scientifically-accurate and clinically sound information to discussions about modern sexuality. He serves on the board of the Sexual Health Alliance as an expert advisor and is an internationally-recognized expert on issues related to sexuality, pornography and mental health. His latest book, Ethical Porn for Dicks, A Man's Guide to Responsible Viewing Pleasure has endorsements from Dan Savage and Pornhub.com and is a humorous and provocative handbook for men who want to think more comprehensively about porn. In 2018, he spoke with Esther Perel, at her Sessions Live conference exploring The Masculinity Paradox. His talk offers a concise overview of his view on masculinity and sexual integrity. The Myth of Sex Addiction (2012) and Insatiable Wives (2009) were revolutionary explorations of sexual issues which blended a powerful client-centered narrative with a rich understanding of psychology, biology and sociology. Dr. Ley is starting a new project, exploring the stories behind people who engage in professional sexual misconduct. Why do teachers, lawyers, doctors, therapists and police cross sexual lines? He is interested in conducting confidential, anonymous interviews with people who have insight into these experiences. https://www.davidleyphd.com/
---
---
Episode Links:
December 17, 2021
Men, do you watch, enjoy, and consume porn? Is your partner okay with your porn use or do they shame you for it? Have you been labelled a sex addict by loved ones or even a professional because of pornography use? And Ladies, do you see porn as cheating or wrong or do you watch it with your partner Join us with Sex Therapist, Dr David J Ley, as we discuss touchy topics that are quickly becoming hot button debates within society. Topics like, healthy and responsible approach to porn use and reducing the impact of sexual shame. And how to use porn as a healthy tool to encourage great sex.
---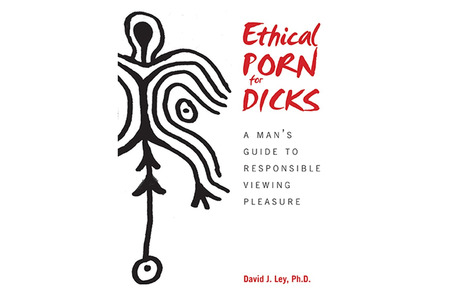 AUTHOR: Dr. David J. Ley
ABOUT: Our media is filled with confusing, polarizing messages about the dangers of porn, while at the same time sexually explicit images are pronounced in advertising and entertainment. Using a natural question/answer format for people feeling fear and shame about porn use, this accessible, funny, and well-informed book is the first one to offer men a nonjudgmental way to discover how to view and use pornography responsibly.
David J. Ley, PhD, is an internationally recognized expert on issues related to sexuality and mental health. He has authored two books, published in the Los Angeles Times and Playboy, and appeared on television with Anderson Cooper and Dr. Phil.