Naughty Gym
Last Aired on April 28, 2023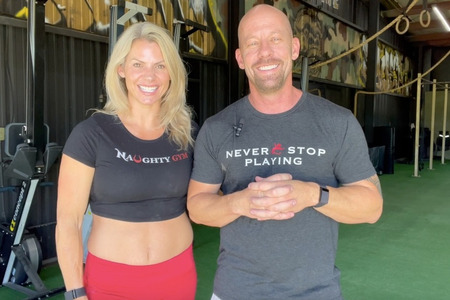 We are an online community of sex positive people striving together through exercise, nutrition, and supportive camaraderie to be the healthiest we can be... Open, Poly, LGBTQ+, Consensual Non-Monogamists of all stripes, Non-Binary, Gender Fluid, and anyone else who feels they don't fall into the category of heteronormative monogamy. We take all the guesswork out of fitness by providing online coaching and workouts our members can do at home, the gym, or on vacation. And to really spice things up we run nutrition challenges, host online events, and organize adventure vacations to give once in a lifetime experiences to the entire Naughty Gym community!
---
---
Podcasts: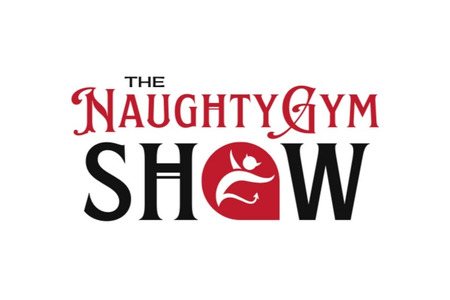 The Naughty Gym Show explores consensual non-monogamy (swinging, the Lifestyle) from primarily a health and wellness perspective and the occasional personal perspective as well. We strive to...
Read More
---
Episode Links:
September 1, 2023
Are you looking for ways to have better sex, longer sessions at more frequency intervals? If you're huffing and puffing during sex, with sweat dripping off your forehead, you may already know that you need to improve your cardio game. But, that's always easier said than done. Join us with Fitness Experts, April and Scott, from Naughty Gym as we talk about the best ways to get "fit to fuck" even if you've never jogged a mile in your life. If you want your body to continue to be an amazing source of pleasure, you have to provide the care and feeding required to maintain and nourish your body. It's that simple! You may be surprised to find out how small changes can go a long way to improving your sex life when you're motivated by pleasure.
April 28, 2023
Are you impressed by people who look fitter and healthier than their biological age? Perhaps you believe, as we do, that sixty is the new fifty?
Join us with April and Scott from NaughtyGym.com as they reveal their secret to the fountain of youth --and it has as much to do with attitude as it does to hard work and discipline. We compare our mantra of happy, healthy and horny to their three pillars: look your best, feel your best and play your best. We find out all about their upcoming Naughty Gym week at Hedonism II, January 6-13, 2024, where they share their sexy-fun ways to stay 'fit to fuck' as we age. Go to www.naughtygym.com to book your trip right now. We'll see you there!
---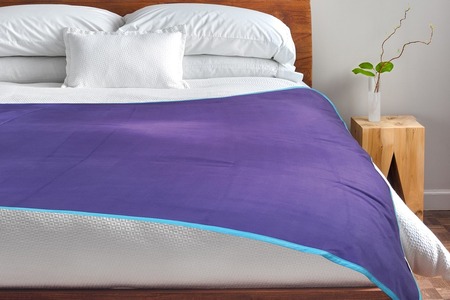 Keeps Everything 100% Dry No Matter How Wet It Gets!
❤ 100% WATERPROOF & LEAK PROOF - Guaranteed! The noiseless waterproof barrier, fused between two layers of soft coral fleece, prevents ALL types of moisture and liquids from leaking through.

❤ INDOOR/OUTDOOR - Use it indoors as a cover for your bed, carpet, couch or anywhere you need to protect against liquid spills and messy wetness. Great for people and pets - seniors, babies, dogs and cats. Or take it camping, boating, to the beach, picnics and sports events for a dry place to sit or sleep.

❤ FULLY REVERSIBLE – 100% waterproof and absorbent on both sides. Does not bunch or shift. Available in two sizes: JUMBO 80"x60" & MIDSIZE 60"x40"

❤ MACHINE WASH AND DRY - Stain resistant. Simply throw it in the washer and dryer on regular settings and it comes out looking like brand new. For quicker drying time, pass it through a second spin cycle.

❤ SATISFACTION GUARANTEED - We care about your complete satisfaction. Please contact us if you have any issues or comments about our products. Thanks