Shana James
Last Aired on December 2, 2022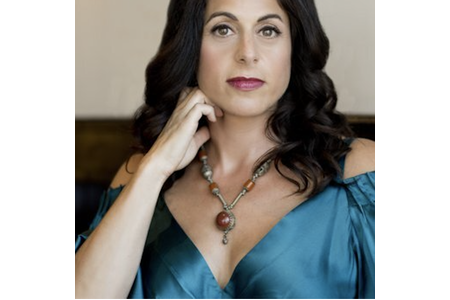 For 15 years Shana has coached nearly a thousand men leaders, CEOs, authors, speakers and men with big visions to step into more powerful leadership roles, start and grow businesses, create more effective teams, increase their impact, get promoted, find love, rekindle spark, create a legacy, and become more personally inspired and fulfilled. Shana is known for her ability to assess, in just a few minutes, the cause of dissatisfaction and stuck points in their life and love life. Thats when Shana creates a clear and unique path to find true success and incredible love and sex. Referred to by men as a secret weapon, Shana cuts through distraction and provides direct access to confidence, power and clarity. Shana is also a translator of woman speak and provides effective tools to transform conversations and dynamics that have gone awry into connection, affection and passion. https://shanajamescoaching.com/

---
---
Podcasts: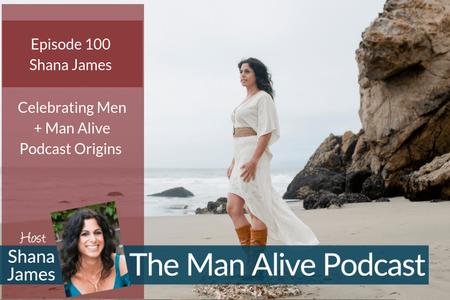 How to BE a Confident, Powerful Man Be More Confident in Love, Sex, Communication and Leadership It only takes a few minutes for me to know if you're headed for your next level of success...
Read More
---
Episode Links:
December 2, 2022
Are you longing for relationship that starts off strong and get more intimate and exciting over time? Perhaps you wish you could communicate in a mature and emotionally-connected way with your partner. Join us with Relationship Coach, Shana James, Author of "Honest Sex: A Passionate Path to Deepen Connection and Keep Relationships Alive", as we discuss her new book that sheds light on how honesty creates closeness and how mature communication creates intimacy. She offers great tips on how to develop a more sexually-satisfying relationship through deep honest discussions.


June 12, 2020
Do you remember a time when sex was a natural, powerful, beautiful thing that just happened? Now that things are more complicated, are you questioning whether you should be asking for sex, wanting more pleasure, sharing your desires or focusing on her needs instead? June is Men's Health Month, so we invited Men's Coach, Shana James, host of Man Alive Podcast, as we talk about what men really want and need when it comes to finding the right partner and enjoying the best sexual pleasure.
June 14, 2018
Men, if you are looking for more love, vitality and inspiration, then maybe you need a secret weapon to cut through the distraction and provide direct access to your confidence, power and clarity. Join us, as we chat with Shana James, from Man Alive Podcast, as she shares some of her effective tools to transform conversations and dynamics into connection, affection and passion.
---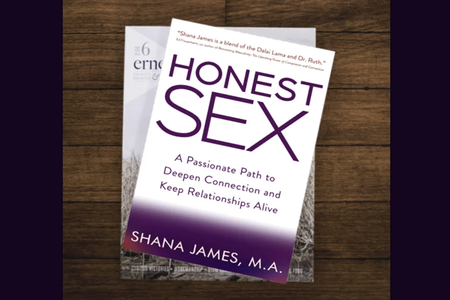 AUTHOR: SHANA JAMES
ABOUT: Some say we are outgrowing marriage as a culture. However, the problem that author Shana James regularly sees as a relationship coach—and through her own divorce—is that many of us have not matured enough to create the emotionally-connected, sexually-satisfying relationships we long for.

Honest Sex teaches us what kind of honesty is effective for creating closeness, what sex actually is (rather than what we've been taught), and how to communicate desires and upsets to create more intimacy. By examining new ways to sustain connection with a partner, author Shana James illuminates a framework for relationships to start strong and get more intimate and exciting over time.

James is the creator and host of the Man Alive podcast and has a TEDx Talk, "What 1,000 Men's Tears Reveal About the Crisis Between Men and Women." As a relationship coach for 20 years, she humbly discovered the causes of disconnection and distrust in relationships, as well as how to build trust and keep passion alive. Her first book, Power and Pleasure: A Man's Guide to Becoming a Confident and Satisfied Lover and Leader, supports men to be fulfilled in love and work. In this book, written for all genders, she uses her Master's in psychology, DISC, and Positive Intelligence certifications to guide readers to create more honest and passionate romantic relationships.