Man Alive Podcast
Aired on October 18th, 2019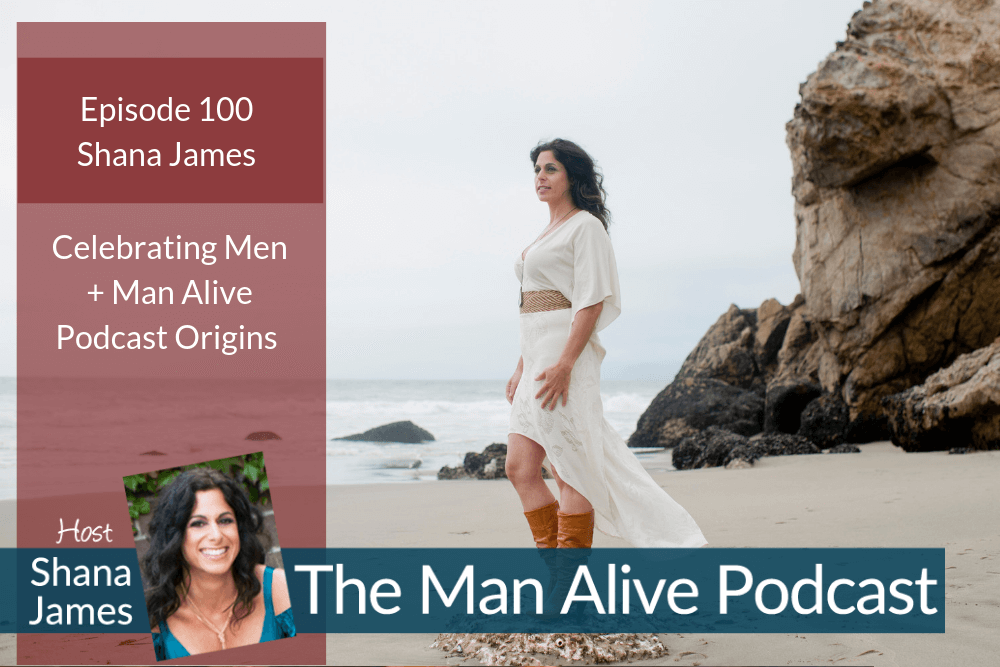 How to BE a Confident, Powerful Man
Be More Confident in Love, Sex, Communication and Leadership


It only takes a few minutes for me to know if you're headed for your next level of success & fulfillment OR toward an agonizing plateau.
Whether it's a new level of LEADERSHIP, a bigger IMPACT, more LOVE, VITALITY or INSPIRATION, I've helped more than 1000 men get there.


When a Man Wants to Live a Truly Extraordinary Life,
There Comes a Time When He Questions His Capacity to Lead,
His Ability to Love or Whether There's More to Life.
Then He Decides Whether To Step Up and Heed the Call
or Shrink Back and Settle.
You don't have to settle for Love OR Success, Money OR Meaning, Passion OR Commitment.
At this point in your life, isn't it time to stop giving up what you really want...even have it all?