Rachel Krantz
Last Aired on May 29, 2020
Rachel Krantz is a writer currently working on a book about non-monogamy. She is the namer of Bustle, and one of its three founding editors. At Bustle, she served as Senior Features Editor for three years, and Senior News Editor before that. She was the host of the Bustle podcast Honestly Though, a show about taboo topics recommended by The Guardian. https://www.racheljkrantz.com/
---
---
Podcasts: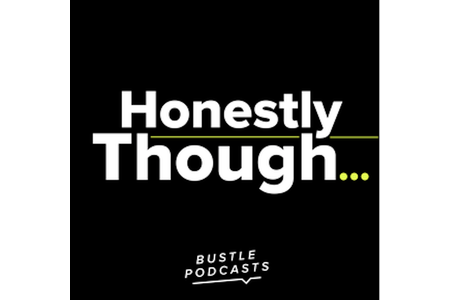 Rachel Krantz is the host of Honestly Though..., a show that tackles the topics we don't speak honestly about nearly often enough. Whether it's a conversation about our sex lives, health, or...
Read More
---
Episode Links:
HEDONISM - NON-MONOGAMY TRUTHS AND TALES
May 29, 2020
Are you ready to open a new chapter in your relationship and explore the world of non-monogamy? Is the idea of it exciting and terrifying at the same time? Well, you are not alone! Join us with Writer and Editor, Rachel Krantz, who is working on her new book about non-monogamy, sex and gender, as she shares her experiences at Hedo II that helped her discovers a new path to sexual freedom, openness and personal empowerment.