Rachel Krantz
Last Aired on January 28, 2022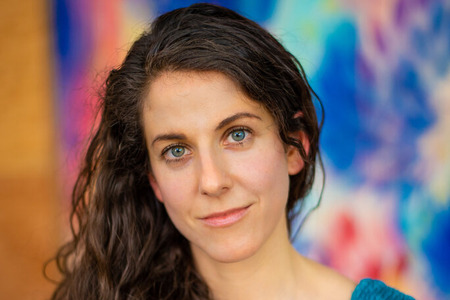 Rachel Krantz is the author of the reported memoir, OPEN: AN UNCENSORED MEMOIR OF LOVE, LIBERATION, AND NON-MONOGAMY (JAN 25, 2022).
She is the namer of Bustle, and one of its three founding editors. At Bustle, she served as Senior Features Editor for three years, and Senior News Editor before that. She also worked at The Daily Beast as Homepage Editor, and at the nonprofit Mercy For Animals as Lead Writer.
She's the recipient of the Peabody Award, the Robert F. Kennedy Center for Justice and Human Rights International Radio Award, the Investigative Reporters and Editors Radio Award, and the Edward R. Murrow Award for her work as an investigative reporter with YR Media.
She was the host of the Bustle podcast Honestly Though, a show about taboo topics recommended by The Guardian. Her work has been featured on Vox, The Guardian, The Huffington Post, NPR, The Daily Beast, Newsweek, High Times, AFAR, Vice, USA Today, Buzzfeed Books, Publishers Weekly, Salon, Marie Claire, VegNews Magazine, and many other outlets.
She is on the advisory board for Sentient Media and the board of directors of Our Hen House.
She is done listing her resume in the third person. May you be happy and peaceful, healthy and strong, feel safe and protected, and live with ease and joy.
https://www.racheljkrantz.com/
---
---
Podcasts: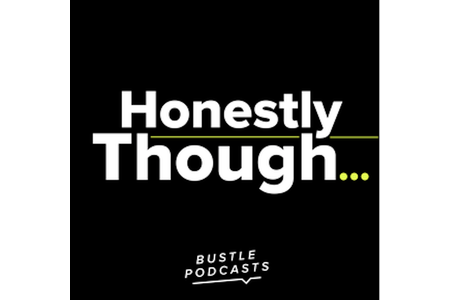 Rachel Krantz is the host of Honestly Though..., a show that tackles the topics we don't speak honestly about nearly often enough. Whether it's a conversation about our sex lives, health, or...
Read More
---
Episode Links:
January 28, 2022
Are you looking at your relationship and wondering if it continues to serve your need for love, excitement, and sexual exploration? Perhaps you are curious about the world of non-monogamy but you're not sure how 'open' you want to get. Join us with award-winning journalist, Rachel Krantz, who just released her new book, Open: An Uncensored Memoir of Love, Liberation, and Non-monogamy, as she shares details of the journey she took with her partner, into the world of swinging and polyamory in search of a relationship style that provides a healthy level of love, intimacy and desire, for the both of them.
HEDONISM - NON-MONOGAMY TRUTHS AND TALES
May 29, 2020
Are you ready to open a new chapter in your relationship and explore the world of non-monogamy? Is the idea of it exciting and terrifying at the same time? Well, you are not alone! Join us with Writer and Editor, Rachel Krantz, who is working on her new book about non-monogamy, sex and gender, as she shares her experiences at Hedo II that helped her discovers a new path to sexual freedom, openness and personal empowerment.