Dr Laurie Mintz
Last Aired on January 24, 2020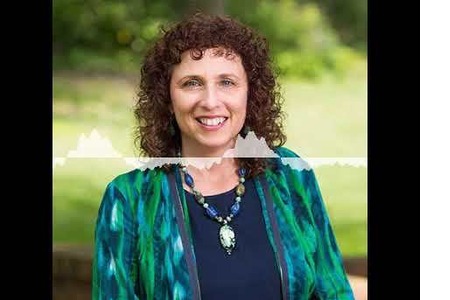 LAURIE MINTZ, PH.D. is an award-winning college professor. She currently teaches Psychology of Human Sexuality to hundreds of students a year at the University of Florida and has had over 20 years of experience working with private clients on sexual issues. Dr. Mintz has received numerous professional awards, and is a Fellow of the American Psychological Association. She has published over 50 research studies, writes a Psychology Today blog and has been quoted in many outlets, including Cosmopolitan, Woman's Day, Prevention, Women's Health, Men's Health, CNN.com, Oprah.com and The Huffington Post. More at www.drlauriemintz.com.
---
---
Episode Links:
REAL ORGASMS AND BECOMING CLITERATE
January 24, 2020
Are you aware of the pleasure gap between men and women? Wondering why men have orgasms almost every time they have sex and yet women don't? Ladies!! If you are not experiencing mind-blowing, body-rippling, can't-help-screaming-out-loud orgasms, then you need to listen to this episode… and take notes. Join us with Dr Laurie Mintz, Author of "Becoming Cliterate", as we discuss why Orgasm Equality matters – and how we get it.
---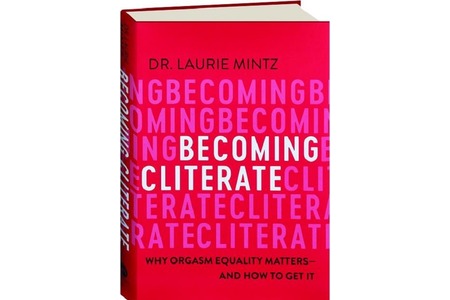 Why Orgasm Equality Matters -- And How To Get It by Dr. Laurie Mintz
Winner of the 2019 Society for Sex Therapy and Research Consumer Book Award
Research shows that women who read it increase their rate of orgasm and sexual satisfaction! They also improve their body image and sexual assertion.
​
We've been thinking about sex all wrong. Mainstream media, movies, and porn have taught us that sex = penis + vagina, and everything else is just secondary. The problem is, women don't orgasm this way. We've separated our most reliable route to orgasm—clitoral stimulation—from how we feel we should orgasm—penetration. As a result, we've created a pleasure gap between women and men:
​50% of 18-35-year-old women say they have trouble reaching orgasm with a partner
64% of women vs 91% of men said they had an orgasm at their last sexual encounter
55% of men vs. 4% of women say they usually reach orgasm during first-time hookup sex
In Becoming Cliterate (HarperOne, May 2017), psychology professor and human sexuality expert Dr. Laurie Mintz exposes the broader cultural problem that's perpetuating this gap, and what we can do about it. By dispelling the lies, misunderstandings, and myths that have been holding us back, Becoming Cliterate tackles both personal and political problems and replaces them with updated outlooks and practical skills needed to change our collective perspective on sex.
The revolution is cuming—and Becoming Cliterate offers a radical, simple solution to progress and pleasure for all.