Erica Lemke-Pembroke
Last Aired on March 12, 2021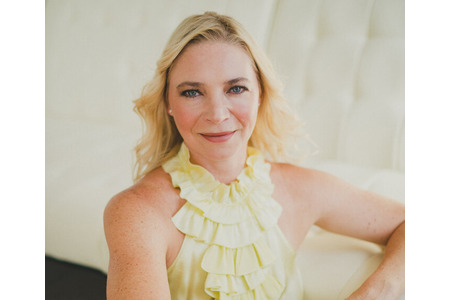 AUTHOR. LIFE COACH. SEX COACH IN TRAINING AND FUTURE CLINICAL SEXOLOGIST (SCU STUDENT GRADUATING FALL 2021). Erica Lemke-Pembroke, author of Feel Sexy Again, The Ultimate Guide to Re-claiming your Sexual Confidence Erica is a girl who's always been searching for love, searching for her pleasure and her passion. She didn't feel deserving. She never felt good enough. It took her a long time to realize that it was within her all along. She now understands this to be true. Love, pleasure and passion are possible for her. She knows she is deserving. She knows she is good enough. And she wants you to know that it's possible for you, too. Find her book on Amazon: https://www.amazon.com/Feel-Sexy-Again-Reclaiming-Confidence/dp/1642799246
---
---
Episode Links:
March 12, 2021
Are you feeling the pressures of being pulled in too many different directions? Kids, work, parents -- all demanding your attention with no consideration for you and your needs? In the midst of pleasing others, have you lost the one thing that makes you feel like you – your sexual confidence? Join us for a round table discussion with Sex Doctor, Dr Nancy Sutton-Pierce from Exotic Lifestyle Events and Erica Lemke-Pembroke, author of Feel Sexy Again, as we share our views on the common sex issues that women face as a result of being the emotional supporters and providers of others, at the expense of our own needs and desires. Find out how sex educators and sex coaches can help you reclaim your sexual identity and feel sexy again.
---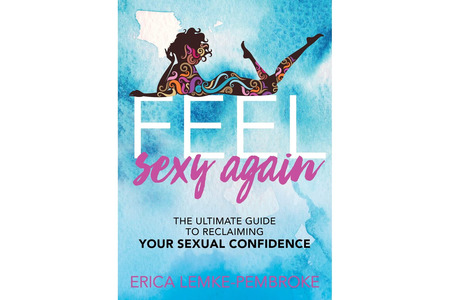 AUTHOR: Erica Lemke-Pembroke
ABOUT: For women craving the spark again and wanting to find the life they truly desire – no matter the state of their relationship – Feel Sexy Again guides them to their most fulfilled self and helps them get their sexy back.
Certified life coach, licensed specialty-certified New Life Story® wellness coach, and sexual confidence coach, Erica Lemke-Pembroke is on a mission to help women feel sexy again and reclaim their sexual confidence. She created the Sexy Again Method based on her own experiences, which she uses to empower women in rediscovering this for themselves. In Feel Sexy Again, women learn how to:
Own their "sexy story" and create healthy narratives that support their vision
Let go of expectations of their partner
Reconnect with themselves in an empowered and powerful way
Explore their values, beliefs, and ideals to find what truly lights them up
Develop strategies to get the most out of their current relationships – both with their partner and themselves