Whitney Miller
Last Aired on November 8, 2019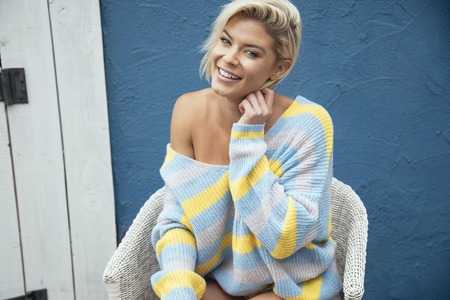 Former Miss United States and sports anchor Whitney Miller has found her true calling helping individuals and couples as a love, sex and relationship coach. Her experiential journey to self-mastery started 5 years ago with her well publicized open relationship with her fiance, Aubrey Marcus. Whitney has since joined forces with some of the leading scientists and researchers in the field, and now hosts talks and workshops around the world. She believes that regardless of your relationship construct, monogamous or open, there are always ways to create more love, better sex, and healthier, happier relationships.
---
---
Podcasts: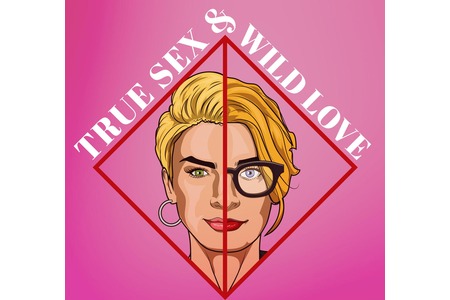 Sex and Relationship Coach and former Miss USA, Whitney Miller joins forces with Dr. Wednesday Martin, bestselling author and human sexuality expert, for an open-minded discussion of love, sex and...
Read More
---
Episode Links:
TRUE SEX AND OPEN RELATIONSHIPS WITH WHITNEY MILLER - FORMER MISS USA
November 6, 2019
Do you feel stuck in a world of personal labels – when you know you don't fit into any one particular box? Are you looking for ways to create or validate a unique designer relationship that works for you?
Join us with relationship coach, former Miss USA, Whitney Miller, as we chat about the need to throw away identifiers like 'open', 'poly' and 'swinger' and start talking about 'love without labels'.
TRUE SEX AND OPEN RELATIONSHIPS WITH WHITNEY MILLER FORMER MISS USA - November 8, 2019
TRUE SEX AND OPEN RELATIONSHIPS WITH WHITNEY MILLER FORMER MISS USA PART 2 - November 6, 2019