Taylor Sparks
Last Aired on April 5, 2018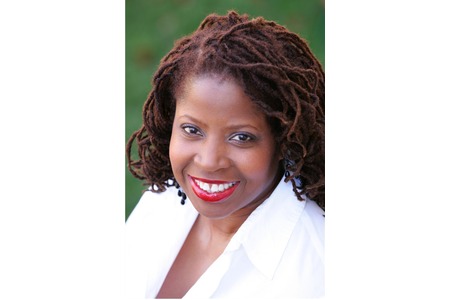 Bio:
Erotic Educator & Organic Loven Founder, Taylor Sparks
Among many things, Taylor is a passionate erotic educator, certified in both holistic aromatherapy and human behavior. With over a decade of experience in the natural skin care/cosmetics industry, Ms. Sparks launched OrganicLoven.com, a site that offers organic, natural and eco-friendly sensual body pleasures. Taylor is also a driving force in creating opportunities and valuable resources for the open lifestyle community.

Facilitating adult travel and passionate experiences
As a leading facilitator in the adult travel industry for many years, Taylor has served as an Experience Advisor for thousands of international travelers, bringing joy and happiness to all she encounters. Taylor remains passionate about bringing people to new destinations and providing opportunities for amazing open-living experiences.

An innovative, renowned speaker
While traveling around the globe, Taylor has become renowned in the adult travel industry and is a powerful public speaker both nationally and internationally. Her workshop series: 'How To Make Good Pussy, Better,' is extremely popular and focuses on the benefits of organic lubricants, vegan condoms, and Liberator sex pillows.

An active and accomplished blogger, her online offerings can be found on her Green Fitness and Organic Loven Blogs, as well as guest blogs for the Organic Body Care, Open Lifestyle, and Fitness industries. Taylor is also a published author; her most recent book entitled What's a Girl To Do In a Big City if She Can't Dance? When Stripping is Not an Option!
Taylor is social and environmentally conscious and a strong supporter of all things organic, natural and eco-friendly...including Love.

"Give as much love as you want to receive, be it monogamous, non-monogamous, polyamorous, straight, bi, gay or transgender…just LOVE: Boldly, Deeply, Naturally, Organically, Purely"
Listen to Taylor on The Sexy Lifestyle with Carol and David: https://www.voiceamerica.com/episode/108295/luxury-lifestyle-cruising
---
---
Podcasts: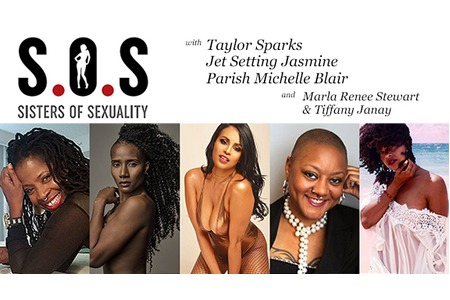 Are you a sexual enthusiast who loves to learn something new? Do you want to learn how to push your sexual boundaries and open yourself to new and unique experiences? Whatever reason you have, here...
Read More
---
Episode Links: