E William
Last Aired on July 17, 2020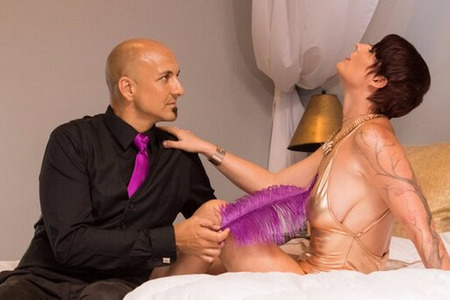 E is an Erotic Evolution and Biology Coach, who works with people to understand themselves at a biological level. He presents information to help others look at their lives and relationships as a biological process, and guides them to consciously evolve to make the changes they want to make. www.HumanPrimates.com
---
---
Recent Blogs & Articles: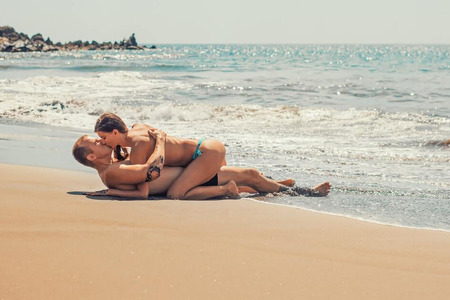 Why are we here? This is a question that has been asked probably since the evolution of consciousness. As individuals, this can be a profound and many-layered question. The answer is so incredibly...
Read More
---
Episode Links:
July 17, 2020
Are you looking to discover what lights you up sexually? Perhaps, you want to increase your level of passion and experience deeper intimacy with your partner in order to stay connected and solidify your couple. Join us with Somatic Sexologist, Dragonfly, from Pure Orgasmic Love, and her husband, E, who looks at human health from an evolutionary perspective, as we discuss arousal styles, erotic pleasure points and all the ways to be naughty and nice while at home during quarantine… and beyond.
March 22, 2018
Are you wondering how to improve your performance in the bedroom – with more stamina and stronger erections? It's easier than you think to get dramatic results in 12 short weeks. You can look better, feel better and perform better, through guided professional coaching and a support network. Join us with 'E', from HumanPrimates.com, as he explains his new 12-week course for men focusing on nutrition, movement, stress reduction and connection. Great Sex starts now!