Jewels
Last Aired on September 17, 2021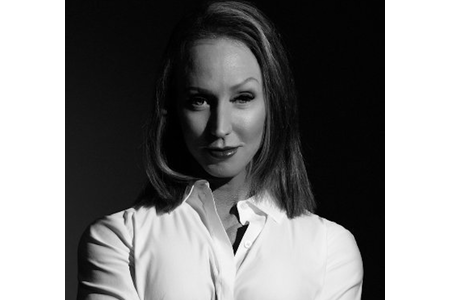 I'm a woman who has lived two lives in one lifetime. The first part was a life of childhood abuse and trauma which grew into the full-blown disease of alcoholism. My life was out of control and I was circling the drain. The second part is life today and how I urgently worked through my past and now have a wonderful life as a result. But my story is not your average girl gets sober story. I didn't just get sober. I created a life of truth and authenticity. My story is about removing the expectations and the dogma of society and instead being guided by love and empathy. Some may call my life risky, unethical, and totally against the norm. But I see it otherwise. I'm in a very loving open-minded marriage, I'm sexually liberated because of my childhood trauma, and I'm about to compete in nationals this year in the NPC figure division at 49! Just a snapshot of my life today.
---
---
Episode Links:
September 17, 2021
Have you ever felt l like you were circling the drain, getting deeper and deeper into the abyss, wondering how you could ever find the inner strength to pull yourself out? Join us with Jewels, Speaker and Author of The Making of a Woman: From the Inside Out, as she shares her true-life story about how she refused to bow down to the circumstances of her birth and fought to overcome the forces and the people who populated her life in a way that often crushes others.
---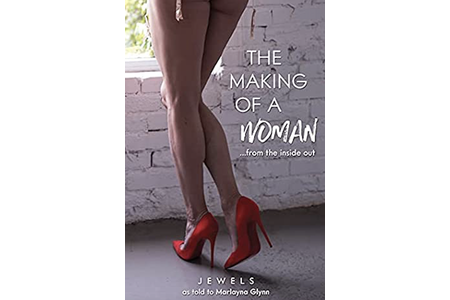 AUTHOR: Jewels
ABOUT: Told with an unflinchingly honest voice as real as the flawed people that populated her world, The Making of a Woman is an unexpected memoir exploring the path less traveled. Childhood abuse and trauma powered an alcoholism that would nearly defeat Jewels. Yet Jewels' assures us that even when we lose those things that give shape to our soul-belonging, the need for touch, and safety in our own home-we can go on to devise a new way of being that surpasses our childhood haunts.
Jewels was seven years old when her father attempted a family suicide, so her mother whisked her away to the arms and family of another man. Ruled by her mother's delusional survival aspirations and the ignored evidence of her suffering at the hands of her new relatives, life became a daily struggle for survival for Jewels. But when the truth could no longer be hidden, the family split, leaving Jewels to navigate a new world not of her making. Deciding to use her earlier trauma to enter recovery, sexually liberate herself, and enter the competitive world of professional bodybuilding, Jewels created a life that inspires others to push forward no matter the details.
In this uncommon ode to survival, Jewels creates a quite unexpected career from her truth-underscored by her complicated relationship with the allure of sexuality. Through a tangle of forgiveness and understanding emerges an elevated journey of the mechanisms for survival, of pain and joy, and of discovering that family is what you make of it.