Sybian - A lifetime of Orgasms
Last Aired on December 11, 2018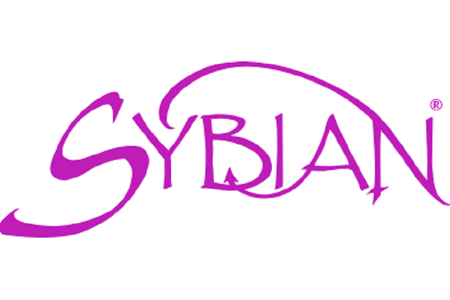 The Ride of your Life
Fulfill Your Wildest Fantasies With Sybian


FUN
Sybian is amazing from beginning to climax! Whether alone or with a partner, the Sybian is fun, fulfilling, and offers an experience that no other sexual device can match.
SOPHISTICATED
Sybian is the most sophisticated sexual aid available. Its unparalleled simplistic design provides varied stimulation and maximum pleasure; with easy to use controls that allow you to focus on your gratification.
FOR COUPLES
Although the Sybian can be used alone, it was designed for use with a partner. Couples can use Sybian as a prelude to sexual intercourse or as an extension of their lovemaking. The matching stool enables your partner to share in your experience with body contact and embrace.
LIFETIME OF ORGASMS
For nearly 30 years Sybian has been the leader in self-gratification products for women. Sybian is a trusted brand that stands behind its product. Our continued dedication to customer service and creating a quality product is what sets Sybian apart.
---
---
Episode Links:
December 11, 2018
Ladies - Are you ready to be empowered to take care of your own needs for a change? Looking for ways to tickle your fancy? Whether it's a facial make-over, a new hair-do, or… a ride on a Sybian… What? Yes. Women's sexual pleasure cannot be tossed aside. Sexual pleasure is very important part of a healthy and happy life. Join us for a round table discussion at the Ultimate Women's Expo in Atlanta, talking about how women today must take responsibility for their own sexual pleasure. Dr Nancy Sutton Pierce addresses the crowd on "Pleasure is a Birthright" presented by Sybian, the ultimate women's sex toy. Bunny Lampert from Sybian shares her insights on the importance of sexual education and Jenn from Geeky Sexy Love adds her points on empowering women to give themselves permission to prioritize sexual pleasure. All this and more...
---