Dr. Ava Cadell
Last Aired on February 12, 2021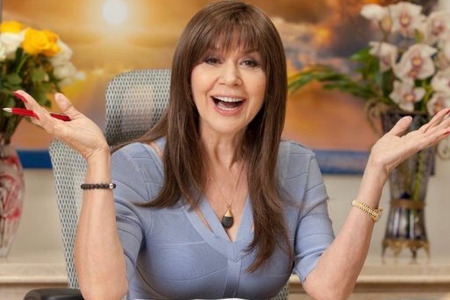 Dr. Ava Cadell is a Sex Counselor, Sexologist, Author of 11 books, Media Therapist and founder of LoveUniv.com, for Higher Learning & Loving. Dr. Ava has traveled to four continents motivating Fortune 500 businessmen & women, international women's & men's organizations on finding love, creative romance, enhancing intimacy, expanding sexuality & sexual healing for a more fulfilling quality of life. As a media therapist, Dr. Ava has appeared on over 100 TV shows on major networks; NBC, CBS, ABC, CNN, MSNBC, Fox, Discovery, Bravo, & HBO. She contributes to many media outlets, such as Huff Post, NY Times, Boston Herald, Marie Claire, Cosmo, Brides, Men's & Women's Health, on all aspects of love and sex. Author of 11 books, including NeuroLoveology, The Power to Mindful Love & Sex. Websites: www.AvaCadell.com www.LoveUniv.com
---
---
Recent Blogs & Articles: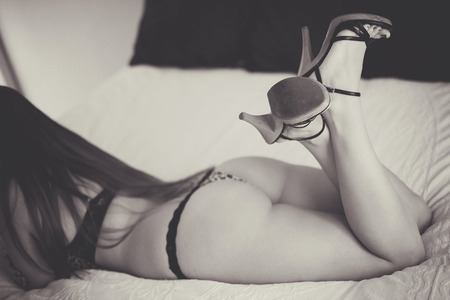 It is hard not to feel sexy in a pair of high heels as they change the way a woman feels and walks, in a more sensuous way. Her body is also accentuated as heels thrust her hips and breasts...
Read More
---
Episode Links:
February 12, 2021
With all the stresses of COVID restricting our daily lives, are you finding it difficult getting into the mood for love and romance? It might take some creativity and innovation, but it is important to make the effort to find passion and intimacy. Your relationship will thank you for it. Join us with Sexologist and Sex Educator, Dr Ava Cadell, from the Loveology University, as we talk about love in the time of COVID. Relationships everywhere are at the brink of success or failure depending how we deal with intimacy and love during times of stress and strain. Find out how to bring out the best in each other this Valentine's Day.