Dragonfly
Last Aired on July 17, 2020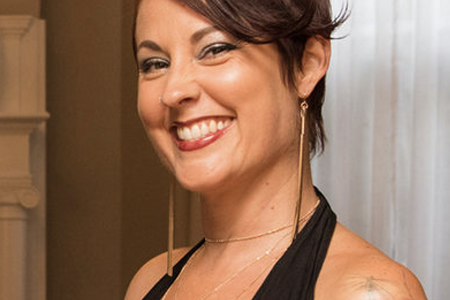 brDragonfly is an internationally recognized Certified Sexological Bodyworker, Somatic Sex Educator and Somatica practitioner. She offers hands on therapeutic sessions for individuals, couples, and groups. With an emphasis on new techniques to improve sexual relationships, she guides her clients in discovering new ways of experiencing amazing sex and intimacy. www.pureorgasmiclove.com
---
---
Recent Blogs & Articles: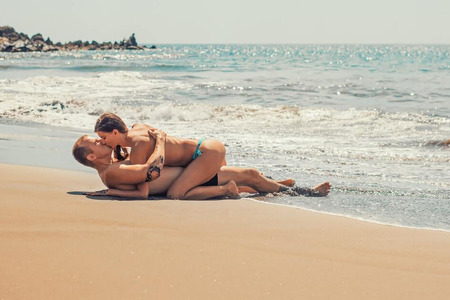 Why are we here? This is a question that has been asked probably since the evolution of consciousness. As individuals, this can be a profound and many-layered question. The answer is so incredibly...
Read More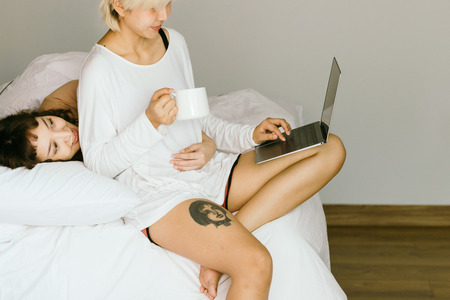 During a time in our world of extra stress and anxiety, living in fear, and the short and long term effects if you contract COVID-19 this round of flu season or not. The world's unknowns as a...
Read More
---
Episode Links:
July 17, 2020
Are you looking to discover what lights you up sexually? Perhaps, you want to increase your level of passion and experience deeper intimacy with your partner in order to stay connected and solidify your couple. Join us with Somatic Sexologist, Dragonfly, from Pure Orgasmic Love, and her husband, E, who looks at human health from an evolutionary perspective, as we discuss arousal styles, erotic pleasure points and all the ways to be naughty and nice while at home during quarantine… and beyond.
March 22, 2018
Are you wondering how to improve your performance in the bedroom – with more stamina and stronger erections? It's easier than you think to get dramatic results in 12 short weeks. You can look better, feel better and perform better, through guided professional coaching and a support network. Join us with 'E', from HumanPrimates.com, as he explains his new 12-week course for men focusing on nutrition, movement, stress reduction and connection. Great Sex starts now!
February 2, 2017

Female ejaculations, multiple orgasms, and squirting; the most magical, mystical, and memorable moments of female sexuality all cum together in one place. And NO, it's not about porn. How much is too much? Have you ever wondered about your erotic capacity? Join Carol and David, together with Dragonfly from Pure Orgasmic Love, as they discuss how all vaginas are not created equal. But ahhh… they're ALL good to the last drop!