Kerri Isham - Power Up Workshops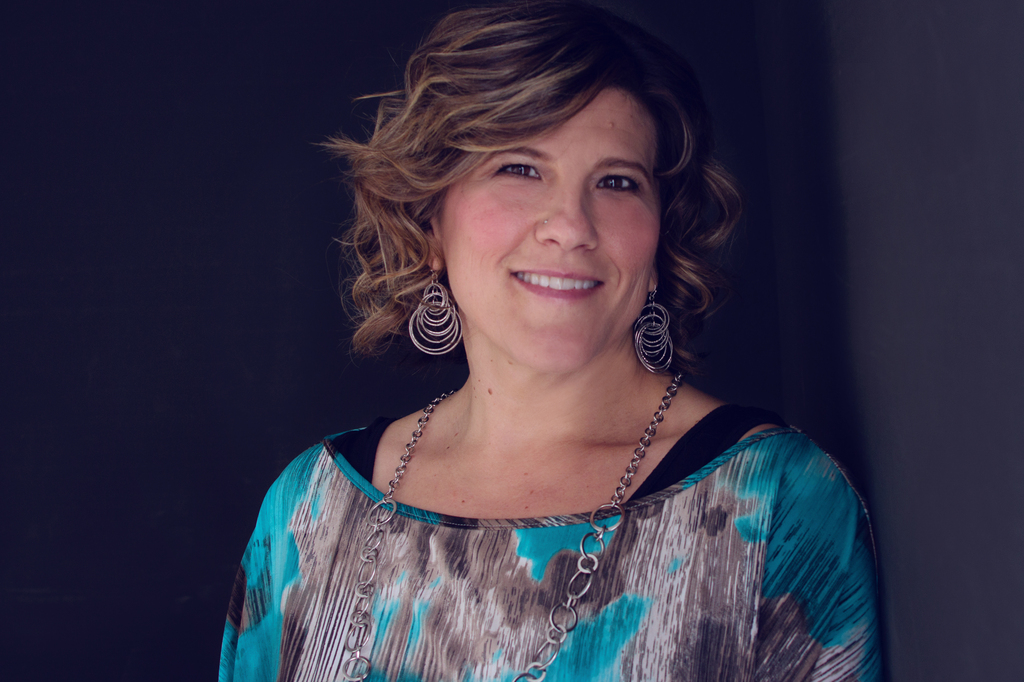 Kerri Isham is a knowledgeable, experienced and passionate educator, coach and facilitator dedicated to excellence and committed to the empowerment of people of all ages. Her primary goal is to make exploring sexual health fun and meaningful, and to alleviate the shame and embarrassment sometimes associated with this topic.
Kerri graduated from Ottawa University in 1994 with a Bachelor of Physical Education and in 1995 completed her Bachelor of Education. Currently, she runs her own company called Power-Up Workshops specializing in sexual health education for preschool to Grade 12. Her three main areas of focus are sexual abuse prevention, puberty education and special needs advocacy. Kerri completed the Sexual Health Educator's Certification program in June 2011 with Options for Sexual Health in Vancouver.
Listen to Kerri on The Sexy Lifestyle with Carol and David: https://www.voiceamerica.com/episode/108382/sex-ed-101