Jackie and John Melfi
Last Aired on March 23, 2017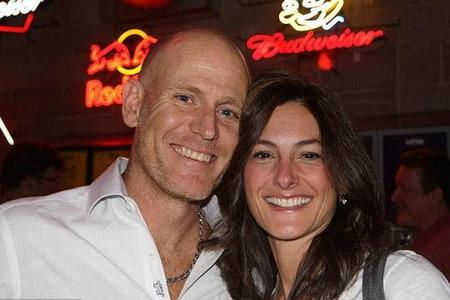 Married couple, Jackie and John Melfi, are swingers and in an open-relationship. Together, they are the driving force behind Colette Clubs, a very successful chain of upscale swingers' clubs with locations in Dallas, Houston and New Orleans. They are also creators of the award-winning lifestyle blog, OpenLove101.com. Together, they coach couples on the lifestyle and blog weekly about sex, love and open-relationships.
---
---
Recent Blogs & Articles:
---
Episode Links:
March 23, 2017
Your marriage is great. Your relationship is strong. But your sex-life is feeling stale. Perhaps boring even. Something's got to give! It's time to spice-it-up. And journey into a more 'open space', where you can explore your limits and push your boundaries. Are you keen to try new things? Like threesomes, foursomes and moresomes, swinging, swapping or simply watching? Do you know where to go? Or how to get started? What are the rules? If you're looking for expert advice, or just curious to know more, then join us for a great discussion with Jackie and John Melfi, swingers and owners of three Colette Swinger's Clubs, as we ask them how their open relationship has strengthened their marriage.
---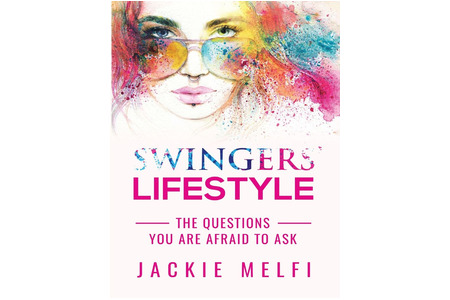 AUTHOR: Jackie Melfi
ABOUT: This Q&A is like nothing you have ever seen before. A subject that is treated as "taboo" in public discourse is laid bare in Swinger's Lifestyle. Everything you have heard and thought about swinging will be questioned as you read author Jackie Melfi's unapologetic and downright honest accounts of her swinging experiences in her reader responses. Her sincerity is refreshing and her viewpoint is straight from the heart. Melfi puts careful consideration into each reader question. Her answers, advice and responses provide her readers with new insights, and her words emanate genuine warmth and concern, which is undoubtedly why her readers trust her with their most intimate secrets, passions and fears. You will find yourself wanting to know more about the swinging lifestyle and about the author herself. Even if you are not part of the swinging community, you will find that Jackie's answers and commentary traverse all relationship models and at their core, apply to any relationship.