Dr. Megan Stubbs
Last Aired on August 20, 2021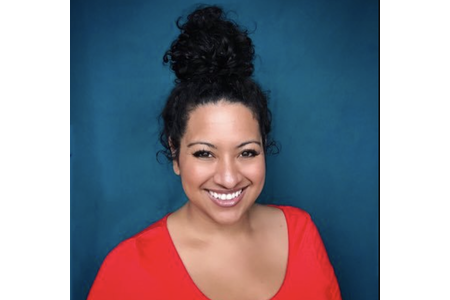 Holding degrees in Human Sexuality and Biology, Dr. Megan Stubbs is an energetic multi-media savvy Sexologist. She has been building a brand that has sexual wellness, education, and pleasure at the forefront. With her respective degrees in Biology and Human Sexuality, she is able to combine two of her favorite things, science and sex, into a cohesive platform to impact her audience. She is mindful of inclusion and brings a sensitivity to ethnic diversity rooted in her own complex heritage. Her programming is designed to entertain and educate with actionable steps and information the participants can use as soon as they leave. She is frequently quoted in national media outlets, writes a column in Playboy, appears on television, speaks on campuses across the nation, and hosts private events around the world. Her new book, Playing Without A Partner, A Single's Guide To Sex, Dating, And Happiness, is out now and a great read for anyone single or partnered.
---
---
Episode Links:
August 20, 2021
Don't you wish you had a Sex and Relationship Expert available to you while on campus during your university years to help navigate the ins-and-outs of your early sexual experiences that impacted your attitude towards sex, sexuality, body image and shame? Join us with Sexologist Dr Megan Stubbs, author of "Playing Without a Partner: A Single's Guide To Sex, Dating, And Happiness", as we discuss the importance of normalizing sexuality and sexual behavior, especially amongst college students who are at a very impressionable age. We also get into how sex education at any age should be fun and light-hearted.
---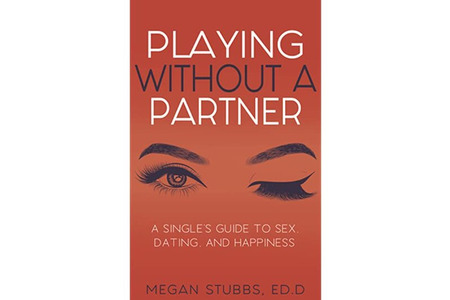 AUTHOR: Dr. Megan Stubbs
ABOUT: Are you single and loving it? …or single and loathing it?

Erase the stigma of singledom and embrace your solo self with sexologist Megan Stubbs' comprehensive guide to all the best parts about going it alone—from fulfilling authentic personal goals to becoming your own best friend in the bedroom. She offers expert insight on modern dating, orgasm anatomy, exploring kinks, better understanding your body, and even how best to have sex with strangers, all peppered with hilarious anecdotes from her own experiences as a fiercely single woman.

Whether you're contentedly single or still searching for your one and only, Playing Without a Partner will empower you to own and explore yourself, both inside and out, between the sheets and beyond.