Tristan Taormino
Last Aired on June 9, 2023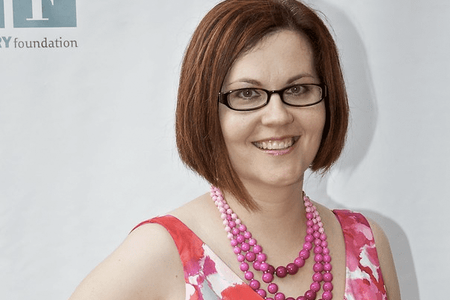 Tristan Taormino® is an award-winning author, columnist, sex educator, speaker, activist, and feminist pornographer. She is the author of seven books including Opening Up: A Guide to Creating and Sustaining Open Relationships, Secrets of Great G-Spot Orgasms and Female Ejaculation, and The Ultimate Guide to Anal Sex for Women. Tristan conducted original research and extensive interviews of people in non-monogamous relationships for her book Opening Up, which was published in 2008. She has presented her research, lectured about non-monogamy, and taught workshops on open relationships at colleges and universities, conferences, and other venues all over North America. She also created the website OpeningUp.net, which features books, organizations, and resources on non-monogamy including The Open List, a list of professionals (therapists, social workers, psychiatrists, psychologists, consultants, relationship and life coaches, doctors, lawyers, etc.) who are experienced and knowledgeable about alternative sexuality and lifestyles, including open relationships, polyamory, and non-monogamy.
---
---
Podcasts: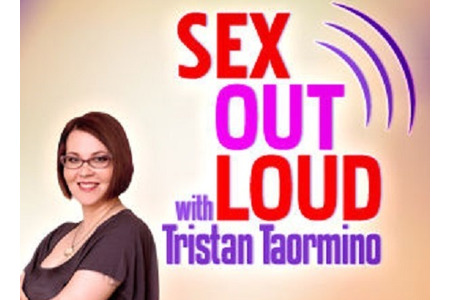 Join award winning author, speaker, sex educator and media maker Tristan Taormino as she explores the world of sexuality from every angle. Tristan interviews leading authors, educators, artists and...
Read More
---
Episode Links:
June 9, 2023
Are you curious but squeamish when it comes to anal play? Perhaps you're afraid that it might hurt, or that you might hurt your partner.
Join Ashley Manta from Cannasexual, together with award winning author and sex educator, Tristan Taormino, the 'Anal Queen' herself, as they discuss how cannabis can be an incredible ally when it comes to reducing discomfort that might arise during anal play. Its analgesic properties can help calm the nerves, making the whole experience more enjoyable and stress-free. You will find out how communication and consent are key when exploring any new territory, especially when it comes to anal play, and how cannabis can help you embark on a journey of pleasure, intimacy, and exploration like never before.
---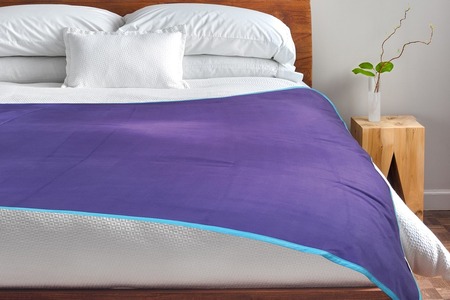 Keeps Everything 100% Dry No Matter How Wet It Gets!
❤ 100% WATERPROOF & LEAK PROOF - Guaranteed! The noiseless waterproof barrier, fused between two layers of soft coral fleece, prevents ALL types of moisture and liquids from leaking through.

❤ INDOOR/OUTDOOR - Use it indoors as a cover for your bed, carpet, couch or anywhere you need to protect against liquid spills and messy wetness. Great for people and pets - seniors, babies, dogs and cats. Or take it camping, boating, to the beach, picnics and sports events for a dry place to sit or sleep.

❤ FULLY REVERSIBLE – 100% waterproof and absorbent on both sides. Does not bunch or shift. Available in two sizes: JUMBO 80"x60" & MIDSIZE 60"x40"

❤ MACHINE WASH AND DRY - Stain resistant. Simply throw it in the washer and dryer on regular settings and it comes out looking like brand new. For quicker drying time, pass it through a second spin cycle.

❤ SATISFACTION GUARANTEED - We care about your complete satisfaction. Please contact us if you have any issues or comments about our products. Thanks