Rebecca Lowrie
Last Aired on May 14, 2019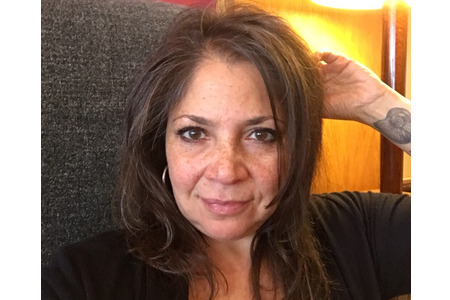 Rebecca Lowrie, Sexual Alchemist and author, is a powerful catalyst for deep transformation and personal growth. She has been a personal and professional explorer, and teacher, of sexuality, intimacy, tantra, kink, pleasure, energy work, body work, healing, consciousness and magic for over 25 years. Her passion is helping men step into their full power and potential in the bedroom, so they can do the same throughout their lives. She recently published her first book, 101 Meditations for Life, Business and Bedroom Success. https://www.self-alchemy.com/
---
---
Episode Links:
May 14, 2019
Are you looking for a deeper connection with your partner, but you just can't seem to make it happen? Or perhaps, you realize there's something blocking your sex drive, but you don't know what to do about it? Then join us with Sexual Alchemist, Rebecca Lowrie, as we delve into the issues that can hinder sexual relationships and how to deal with them, so that you can experience your full erotic potential.
---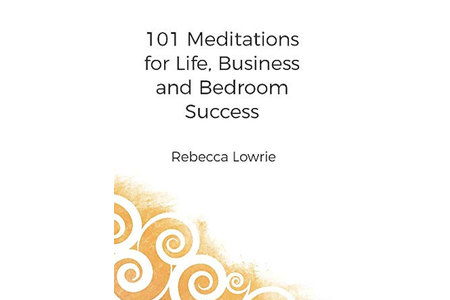 AUTHOR: Rebecca Lowrie
ABOUT: Have you tried the 'sit still and think of nothing' form of meditating? Did you fail to clear your mind and so decide meditation wasn't for you?
Then this book is for you!
Meditation can be as simple as taking one long slow deep breath with awareness.
Bringing your full presence or awareness to whatever you're doing can be a meditation. You don't have to sit still or clear your mind!
This practice of being fully present has benefits across all areas of your life, including business and the bedroom!
Experience more:
Clarity
Focus
Creativity
Pleasure
Intimacy
Health
Fun
Success
Joy
Ease
The meditations in this book are simple, easy to do and impossible to 'get wrong'. Success is just one breath away.