Todd Max Carey
Last Aired on July 7, 2023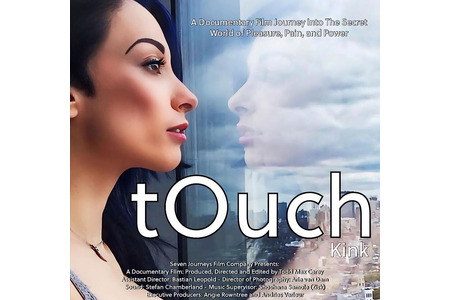 Producer, director, writer Todd "Max" Carey lauches his new documentary July 2023
"tOuch Kink" is an intimate look into the world of BDSM and fetishism through the eyes of four people:

Grace, an all-American soccer mom, learns to "Awaken the Goddess" inside her as she makes her nervous first foray into the realm of being a Dominatrix.

Mistress Evilyne, a British Dominatrix on a cultural mission, is outed to the tabloid press and harassed by the British establishment.

Robin, the fearless Kinkster and good old boy from Texas, who just happens to be a slave and property of a Dominatrix.

January Seraph, the mercurial muse, guide, and inspiration behind understanding the secret power that all women possess, but few truly realize, is revealed to those brave enough to "tOuch Kink".
---
---
Episode Links:
July 7, 2023
Are you still intrigued by the kinkiness of Fifty Shades of Grey? Perhaps you are looking for more credible information about the kink and BDSM lifestyle? Join us with Film Producer, Todd "Max" Carey, as we dive deep into his newest documentary, "Touch Kink" which provides a glimpse into the real world of the Dominatrix, the Sub, the Slave, and the Newbie. This film provides an honest reflection of a community that is widely misunderstood, judged and shamed for their practices, and presents a candid point of view for those who are genuinely intrigued to open up discussions about kink, and ask questions like: "Would we? Could we? Should we?"
---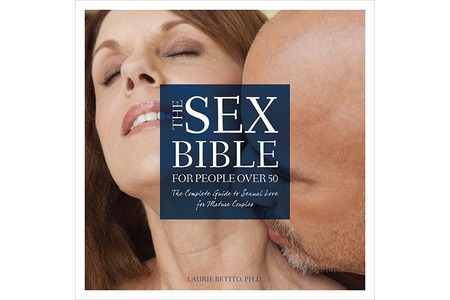 AUTHOR: Dr Laurie Betito
ABOUT
Sex post-50 can be the best ever but it requires a different skill-set -- more communication, longer foreplay, different positions, sexual toys and aids -- to stay hot and exciting. It also needs to accommodate the myriad of physical, emotional, and social changes that happen in late middle-age. Author Dr.Laurie Betitogives readers techniques for reconnecting with their partners, bringing experimentation in long-term sexual relationships, and tips on how to handle sex and dating post-50.The Sex Bible For People Over 50addresses common physical and sexual issues that 50+ couples encounter and provides tips and solutions that are fun and exciting such as modified positions or the use of sexual toys and aids. It also shows readers how to build new sexual skills by providing exercises and new ways to enjoy sexual pleasure on their own and with their partner.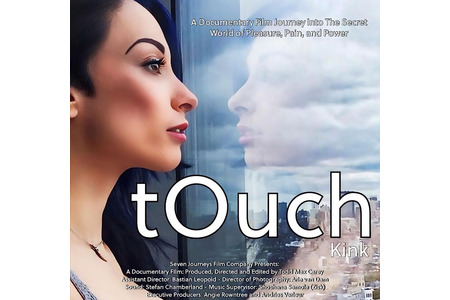 DIRECTOR: Todd Max Carey
WRITER: Todd Max Carey
ABOUT:
Real-world of BDSM, and fetishism through 4 perspectives: Grace, a soccer mom. Robin, a slave of a Dominatrix. Mistress Evilyne, a Dominatrix facing harassment and January Seraph, the muse, and inspiration behind women's secret power.