Cindy Gallop
Last Aired on September 18, 2020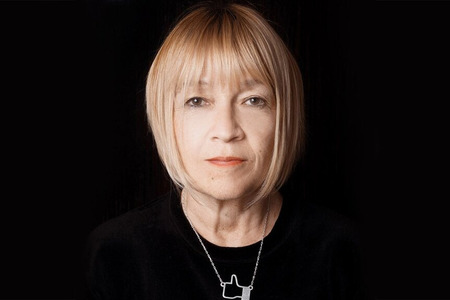 After all her success in the advertising world, Cindy resigned in 2005 in order to do something different. She launched MakeLoveNotPorn at TED TALK 2009 as an attempt to counterpoint the way in which hardcore porn has become default sex education, by encouraging an open healthy dialogue around how real people have sex and then took this forward in 2012 as MakeLoveNotPorn TV. In 2011 she published Make Love Not Porn: Technology's Hardcore Impact on Human Behavior as a short TED e-book available on Amazon and iTunes. https://makelovenotporn.tv/
---
---
Episode Links:
September 18, 2020
Have you secretly fantasized about making a sex tape? Perhaps you've discovered the excitement of being an exhibitionist and decided it's time to submit to your fantasy and become an amateur porn star. But now you're asking yourself how to share your sexual experiences with the world. Join us with Cindy Gallop, founder of Make Love Not Porn, as we discuss The Social Sex Revolution of posting your real-world sexual experiences on a social platform, as we do other parts of our real-world lives.
---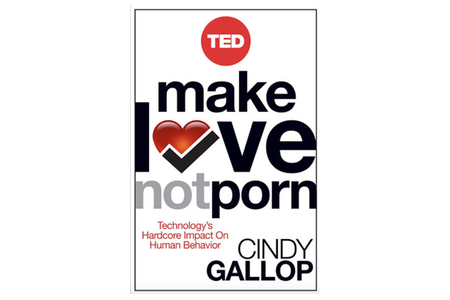 AUTHOR: Cindy Gallop
ABOUT: Hardcore pornography is becoming so ubiquitous on the web, it is shaping and distorting the way many of today's young men and women think about sex and intimacy. Cindy Gallop discovered this through personal experience. In a bold, honest book, she describes numerous examples of porn-influenced behavior from the hilarious to the disturbing.

"Make Love Not Porn" is part of the new TED Books series. TED Books are short digital books that present a single powerful idea.