Carlyle Jansen
Last Aired on November 5, 2021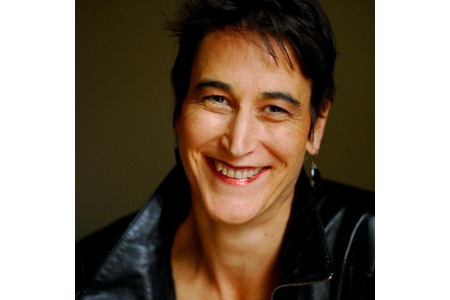 Author, Speaker, Sex Educator, Carlyle is the Owner/Founder of Good For Her, the award winning premiere sexuality store in downtown Toronto. Passionate about helping people reach their sexual potential, Carlyle has the expertise and ability to understand the complexity of individual sexuality as well as the simple ideas and techniques that can transform a challenge into a new exciting opportunity. With her relaxed and professional style Carlyle helps her clients find deeper understanding of their issues with optimal resolution. Good For Her, 175 Harbord St., Toronto, ON, Canada M5S 1H3, info@goodforher.com
---
---
Episode Links:
November 5, 2021
Are you in exploration mode? Looking for more ways to enhance your sexual pleasure and have more powerful orgasms? Perhaps you want to know more about how mutual butt play can add some extra spice to your sex life? Join us with Sex and Relationship Therapist, Author and Educator, Carlyle Jansen from Good For Her store in Toronto Canada, as we get down to the basics when it comes to anal sex and mastering female masturbation techniques.
---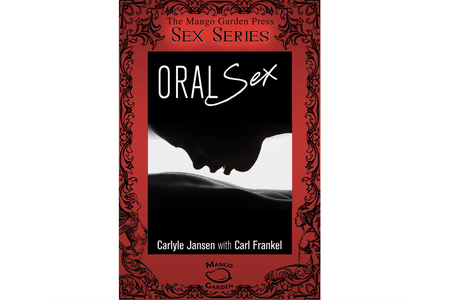 AUTHOUR: Carlyle Jansen and Carl Frankel
ABOUT: Oral sex has become a type of sex most people engage in and enjoy. How to do it well, though? This free e-book, written by nationally-known sex educator Carlyle Jansen and award-winning sex journalist Carl Frankel, provides a short and immensely useful how-to, complete with pictures, about how to use your mouth (and tongue and so on) to please male- and female-bodied people. Learn about the Dolphin, the Pigeon, the Hard Ice Cream! And about 69, and taking him down all the way, and so much more.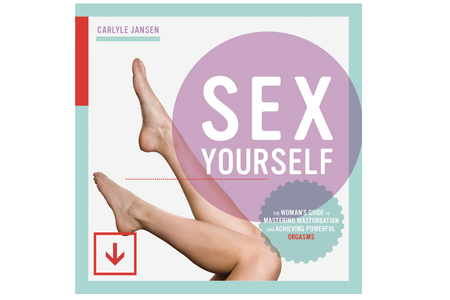 AUTHOR: Carlyle Jansen
ABOUT: Practice makes perfect!
Everyone knows sex in a long-term relationship can get stale sometimes. But isn't the same true for masturbation? Just like a familiar sexual relationship, where you fall into a pattern using the same moves and positions, masturbation can become routine and frankly boring. Just because you're only getting yourself off doesn't mean you don't deserve an exciting, satisfying experience.
Sex Yourself teaches women how to reach orgasm and how to have better orgasms by themselves. Learn how the amazing experiences you have alone can be re-created with a partner, helping to enhance your sexual relationships. Try new techniques and accessories to have mind-blowing sex in brand new ways.
Sex educator Carlyle Jansen provides a modern look at masturbation, self-love, and orgasm that features fun yet informative full-color illustrations throughout.