Laura Bilotta
Last Aired on February 25, 2020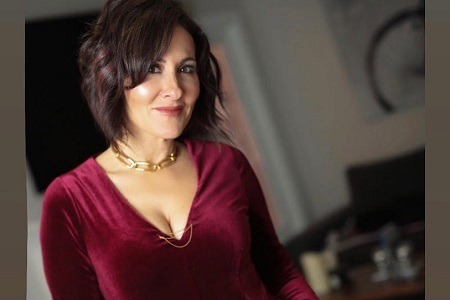 Laura Bilotta is an Author, Radio Host, Dating Coach, Matchmaker and Founder of successful dating website SingleintheCity.ca. Laura established Single in the City in 2002. Since its early beginnings, Laura's efforts and expertise have allowed Single in the City to become one of the largest event-based dating companies in the Greater Toronto (Canada) Area.
Laura's expert knowledge of dating etiquette, relationships, and human behaviour form the base of her experience. She has hosted over twelve hundred speed dating/mixer events, coached hundreds of men and women into dating gurus, and she has proudly played matchmaker for countless love-seeking singles. She currently hosts the Dating and Relationship Radio Talk Show Sunday nights at 9pm on AM640 and available on Apple Podcasts. She was also the host of the TV Talk Show "Single in the City" on the Rogers Network. Catch up on past episodes by visiting http://RogersTV.com. Laura's book "Single in the City: From Hookups & Heartbreaks to Love & Lifemates, Tales & Tips To Attract Your Perfect Match" is available now.
---
---
Podcasts: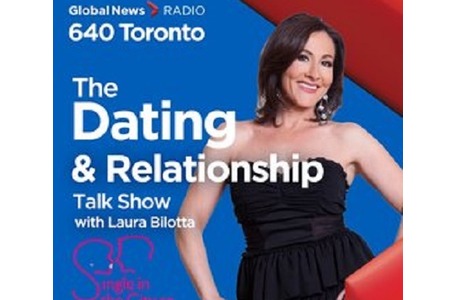 The Dating and Relationship Show, heard every Sunday night at 9 p.m. on Global News Radio 640 Toronto – provides the latest and greatest news about everything dating and relationship related...
Read More
---
Episode Links:
February 25, 2020
Are you curious about the swinging lifestyle - the rules, the etiquette and why swingers swing? Are you having difficulty getting your head around how couples can share their partners for sex... without jealousy? Join us with Laura Bilotta, Host of The Dating and Relationship Show, on Global News Radio 640, as she interviews US to find out more about the swinging lifestyle and how it can strengthen a healthy, loving relationship.
February 21, 2020
Are you fed up with hookups and heart breaks? Perhaps, you're enjoying the casual sex but you're ready to find love and a lifemate. If you're still trying to figure out how to find the perfect love-seeking single that suits you best, then listen up! Join us with Dating Coach and Matchmaker, Laura Bilotta, from Single in The City with all her insight into dating etiquette, relationships and basic tips to help attract your perfect match, allowing you to expand and explore your sexuality and enjoy great sex together.
---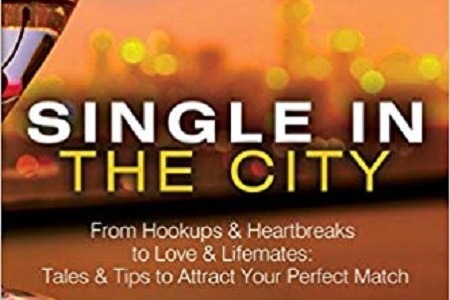 Dating can be fun. Or difficult. It can be easy. Or complicated. With millions of singles wanting to date, those who develop successful relationships have equipped themselves with "secrets to success." What are these secrets?
Just ask dating/relationship expert, Laura Bilotta.
Laura has coached and advised thousands of men and women in their quest to find their perfect match. Now, for the first time ever, she has compiled her coaching and advice into one book, Single in the City.
Technology has turned the dating world upside down, and traditional dating rules no longer apply. Single in the City addresses all the dating rules when it comes to modern dating, such as online dating, communication and being flexible with your list of partner requirements.
In a world where dating is dictated by algorithms and predetermined categories, Laura offers expert and personal guidance to help readers navigate their way through the complicated dating landscape in the ever elusive search for "the one."
Through personal stories and anecdotes, Single in the City will take you on a dating discovery expedition, helping you to find out who you are and why you attract the people you do. Providing real world examples and thoughtful advice, Laura equips you with the tools you need to find the person you are meant to be with - and to put an end to your single status!