Bliss Cruise
Last Aired on September 9, 2022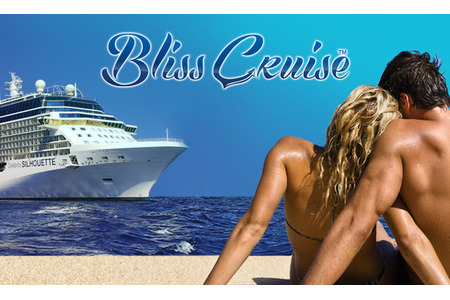 Bliss Cruise is an adults only , couples only, specialty travel company. It is aimed at providing high quality personal travel experiences to those unique niche clients who value an environment which allows freedom of choice and the recognition to express themselves. We value being partners with experienced travel agents specializing in this niche and being innovative in developing adventures for clients to experience. Our goal is to be always improving with each new charter over the previous one and creating memories that will last a lifetime. We specialize in producing cruises specifically for adults that want to have a vacation experience that is a hiatus from dealing with the typical obligation that come with raising children or want to be in a holiday environment without sharing their vacation with families that have their children on board.
---
---
Episode Links:
September 9, 2022
Are you looking to share sexy experiences with other open-minded couples? Perhaps you simply want to add some sexy adventures into your relationship and share them with your partner. Join us on board the Barcelona Bliss Cruise, as we chat with a fun swinger couple who has been adding sexy adventures into their relationship for some time now. They get down and dirty as they share their secret to keeping their sex-life spicy, naughty and fun.
July 8, 2022

Have you ever dreamt about building your very own lifestyle resort? What would it look like? Where would you build it? Who would you invite? Join us on location on The Bliss Cruise as we chat with a lifestyle couple who are in the process of building an exotic, erotic resort for open-minded people in Indonesia. We find out about her bisexuality and other stories that opened-up their journey into the lifestyle and into a future lifestyle business.