Dr. Trina Read
Last Aired on April 27, 2017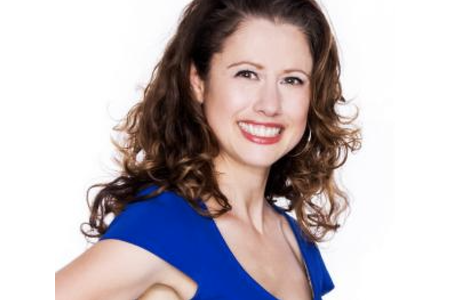 Dr. Trina Read is a Sexologist, business woman and mom. After many successful years being a bestselling author, national columnist, media veteran and international award winning speaker, she decided to go behind the camera. Now she runs The Business of Sex an agency that helps take adult products to market. http://TrinaRead.com
---
---
Episode Links:
April 27, 2017
Are you looking to get more from your sex toys? Find out how the latest and greatest bedroom tech can help you spice-up your sex life. In this age of open sexuality, internet, and 24/7 access to pleasure products, it's not surprising that the sex toy industry is booming. Banks and investors are finally starting to cash in. Join us with Sexologist and Marketing Guru, Dr Trina Read as she explains how the business of sex is climaxing and is ready to explode.
---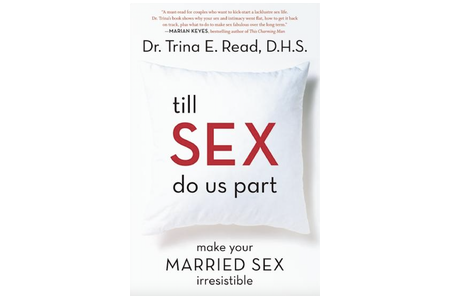 AUTHOR: Dr. Trina Read
ABOUT: You`re too busy, you`re too tired, you`re too stressed, you`re too all of the above. Huh? Why did that happen?

Sex educator Dr. Trina E. Read shows you why in Till Sex Do Us Part: Make Your Married Sex Irresistible. It all comes down to the difference between single-woman sex and married-woman sex.

Written in a fun, laugh-out-loud style, Till Sex Do Us Part is like a great chat over a bottle of wine with your best girlfriend who`s been there. Dr. Read dishes about how to:

? Get rid of your single-woman baggage
? Talk to your man about sex
? Create the sex life that you want
? Make your body your sexual ally
? Make your married-woman sex stick

Featuring tons of techniques and well-researched information, Till Sex Do Us Part is organized in easy-to-read bite-sized chunks. Personable and positive, Dr. Read shows you how you and your partner can live sexually happy ever after!