Coralyn Jewel
Last Aired on October 9, 2020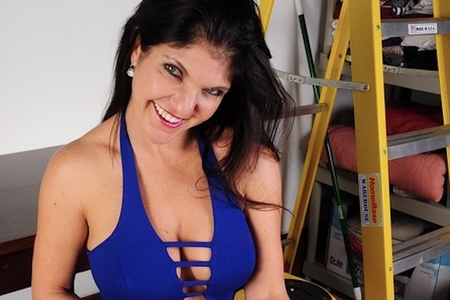 Coralyn Jewel is a perfect example of a woman living by her favorite quote. "Patience will prosper" A retired adult porn star, high-class escort, retired competitive athlete, porn director, swinger club owner, fitness trainer, wedding planner, talent manager, voice-over actress, coach, and speaker. Coralyn Jewel is the epitome of a strong powerful female entrepreneur. Join her journey through life as a sex worker in a world where judgment is human nature. Follow her coaching, training sessions, speaking engagements and book signing schedule on coralynjewel.com as well as her social media. Book: When the Ice Melts
---
---
Episode Links:
October 9, 2020
Have you ever considered a career in the adult industry? Perhaps you want to get into filming porn, doing cam sex, opening a swinger's club or even doing some sexy event planning. Does all of this sound fun and exciting but scary to you? Join us with Coralyn Jewel, sexy entrepreneur, who has authored the book, When the Ice Melts, about her trials and tribulations as she navigated her way through various career paths in the adult entertainment world. She shares her ups and downs as well as the do's and don'ts for any new-comers in the industry, including the reasons why she never gave up on her dream of earning a living in this space of sex and sexuality
---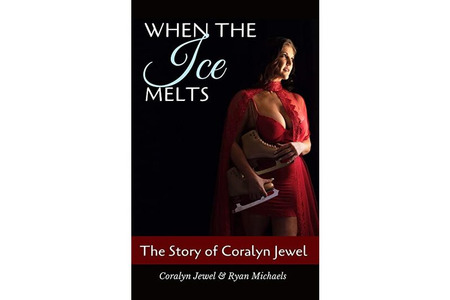 AUTHOR: Coralyn Jewel & Ryan Michaels
ABOUT: In this short read, Coralyn Jewel shares her story of how she went from Olympic hopeful to thriving in the adult entertainment industry. The story starts from interview and is finished off with words from Coralyn to her readers. Her experiences inform, humanize and even entertain. Jewel's hope is to shed light on the industry. Author Ryan Michaels beautifully conveys the humanity and eye opening entertainment of his conversations with an adult performer and swinger lifestyle coach, sure to inform and grab your attention.