Kate Quigley
Last Aired on October 7, 2020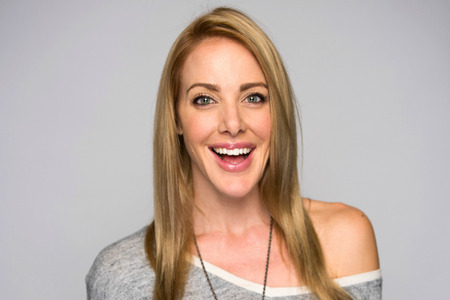 Kate Quigley is an American comedian, actress and model. She hosted Playboy TVs Undercover and the 2016 AVN Awards.
---
---
Podcasts: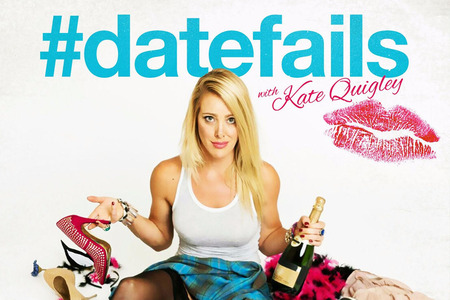 Kate Quigley hosts as comedians, athletes, actors, & celebs share their worst date fails, stories of sex gone wrong, & dole out relationship advice despite being completely unqualified...
Read More
---
Episode Links:
October 7, 2020
Carol and David's selected episode of the Talk Naked Podcast hosted by Laura Desiree. On this episode, Laura chats with smoking hot and hilarious comedienne Kate Quigley from Los Angeles! The two blondes have an absolute blast discussing Kate's amazing career and her equally amazing podcast, Date Fails!