Dr Jess O'Reilly
Last Aired on April 1, 2020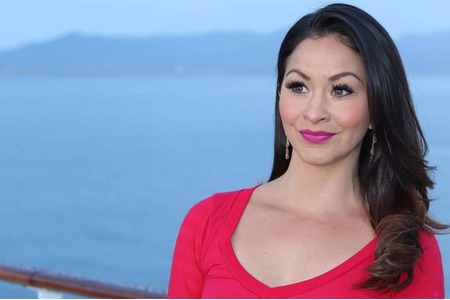 An award-winning speaker, Jess has worked with thousands of couples from all corners of the globe to transform their relationships via her wildly successful Marriage As A Business program. From Prague and Istanbul to Albuquerque and New York City, her relationship retreats receive rave reviews from some of the most powerful couples in the world who are drawn to her enthusiastic, practical and no-nonsense approach to happily ever after.
Jess' doctoral research focused on sexual health and relationship education and she is passionate about accessible, classroom-based education. When she isn't globetrotting for speaking engagements, she volunteers with students, teachers and social service organizations to empower young people to embrace healthy, happy relationships.
As a global ambassador for several brands, Jess contributes regularly to the biggest names in international media. You'll find her advice weekly in the likes of Women's Health, Men's Fitness, Cosmopolitan, SELF, Showtime and The Movie Network. Her insights into couples' issues reaches millions of homes across America as the host of the hit reality series Swing, which just capped its fifth season on PlayboyTV.
Canadian-born and Chinese-Jamaican and Irish by descent, Dr. Jess loves ultimate frisbee, crab, airplane turbulence, cheese and red wine. Makes perfect sense, right?
Check out Dr. Jess' bio and find out what others have to say by clicking here.
---
---
Recent Blogs & Articles: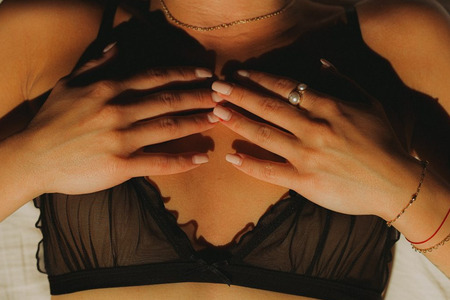 Say hello to Pamela Madsen, the founder of Back to the Body, specializing in sexological bodywork. Not exactly sure what that is? Learn more by reading below! 1. What is your definition...
Read More
---
Podcasts: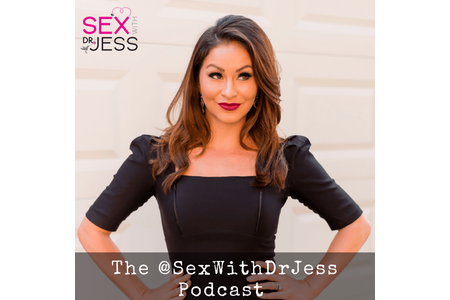 In Sex With Dr. Jess, Dr. Jessica O'Reilly, Toronto-based sexologist, author, and media personality, shares tips on how to enhance your sexual life to improve the quality of your relationships. She...
Read More
---
Episode Links:
April 1, 2020
Are you trying to keep it all together during these worrisome times with COVID-19 lurking in the shadows? Is your relationship suffering from the stress caused by coronavirus in your neighborhood? Join us with Relationship Expert and Sexologist, Dr Jessica O'Reilly, from Sex with Dr Jess, as she provides some real advice about how to stay sexy and sane during these crazy times of quarantine, lock-down and self-isolation.


June 11, 2019 & June 12, 2019
Are you struggling to keep your relationship alive as you climb the corporate ladder? Or is your partner focusing on their own career at the expense of your couple? How is it that other people seem to be juggling work obligations and still keep the bedroom hot and spicy? Join us as we chat with 'power couple', Dr Jess O'Reilly and her husband Brandon Ware to find out how they manage to continue taking giant steps in their respective careers while keeping the home fires burning hot for each other and enjoying great sex together. It might be simpler than you think.
September 11, 2017
Does it feel like you're struggling to get some balance in your life? Why is that some couples just seem to have a better sex life, better marriage and a closer more meaningful relationship? Join us with Sex and Relationship expert, Dr Jess O'Reilly, from Sex with Dr Jess as we explore new sexy-fun ways to reconnect with your partner, improve your communication strategies and add back that missing passion and intimacy, so that you can have the great sex you deserve.
February 2, 2017
Looking for sexual compatibility in your soul mate? You two are destined to be together and that's awesome. But do you ever wonder if your love-life is enough to sustain your sex-life… or is there more to it? If you're stuck in a stale, sexless marriage, we have good news for you… It's never too late to start again and build your dream relationship. Join us, together with Dr Jess O'Reilly, sexologist and relationship expert, as we discuss all the different ways strengthen your couple and spice up your sex life.
---