TORRID SOULS
Aired on January 3rd, 2020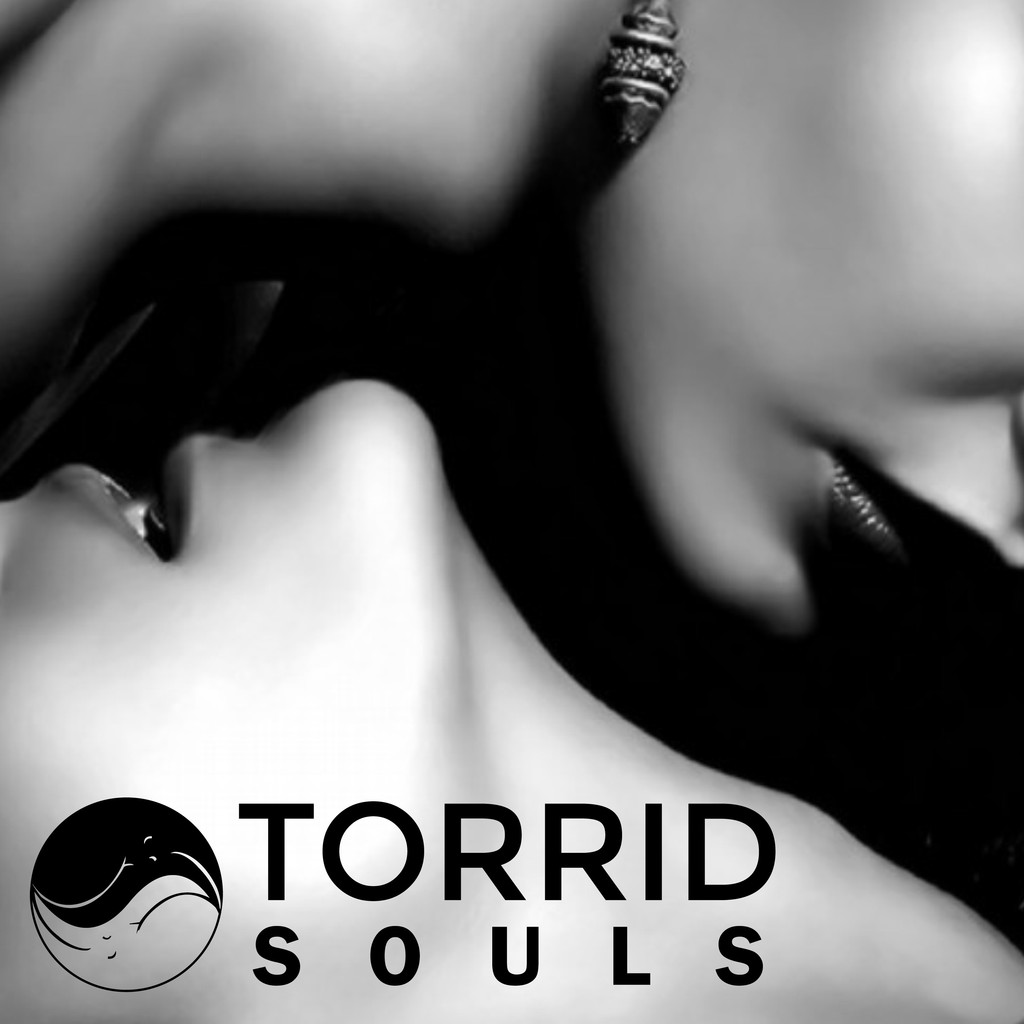 Welcome to the Torrid Souls Podcast
Let our smexy lifestyle conversations open your minds (and your legs) a wee bit wider!
Passionate to the Core of our Being.
We believe we are all on the planet to help and support others. This is our way of doing just that.
We want to share our journey in and around the lifestyle, including what we've learned, in order to foster acceptance of human differences and embrace and highlight our vast similarities.
---
Episode Links: