Talk Naked Podcast
Aired on July 9th, 2020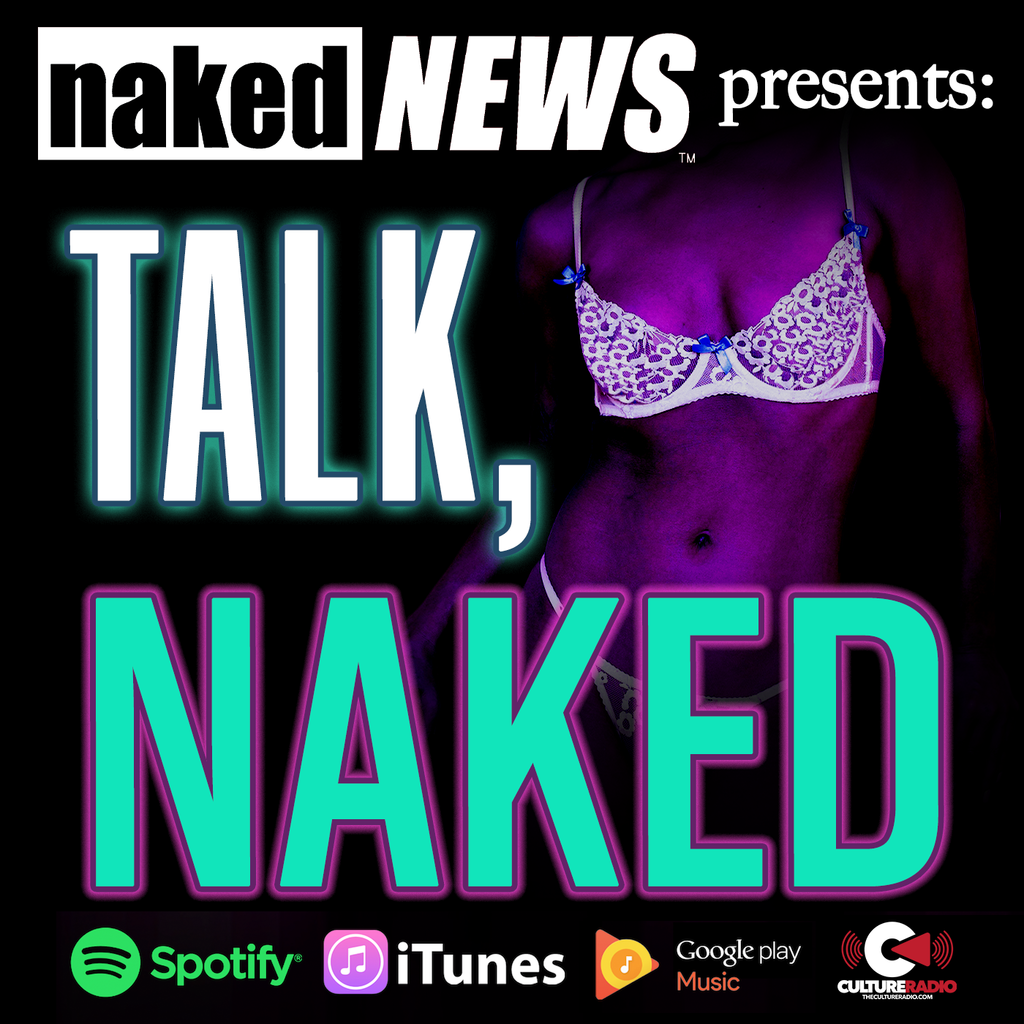 Presented by the legendary Naked News, "Talk, Naked" is a best-of series, bringing some of the network's most iconic interviews to the podcast airwaves, from rock stars to CEOs and everyone in between. Tune in and remember, the host you're listening to is always naked.
Presented by @nakednews - Talk, Naked brings the most iconic interviews to the podcast airwaves!
---
Episode Links:
July 9, 2020
Carol and David's selected episode of the Talk Naked Podcast hosted by Laura Desire. Join Laura with Reya Sunshine for an inside glimpse into the world of exotic performers as Reya herself is a multi talented exotic dancer, adult performer, porn star and cam model. And you'll also find out how she got her very own sex doll.


June 24, 2020
Are you looking for more? More sexy, exciting and entertaining content to spice up your sex life and open up conversations about sex and sexuality? Join us with Naked News Anchor, Laura Desiree, as we find out all about her new role as host of a brand new podcast, Talk Naked. It's hot and sexy and fits right in with The Sexy Lifestyle content.