Man Whisperer
Aired on February 21st, 2021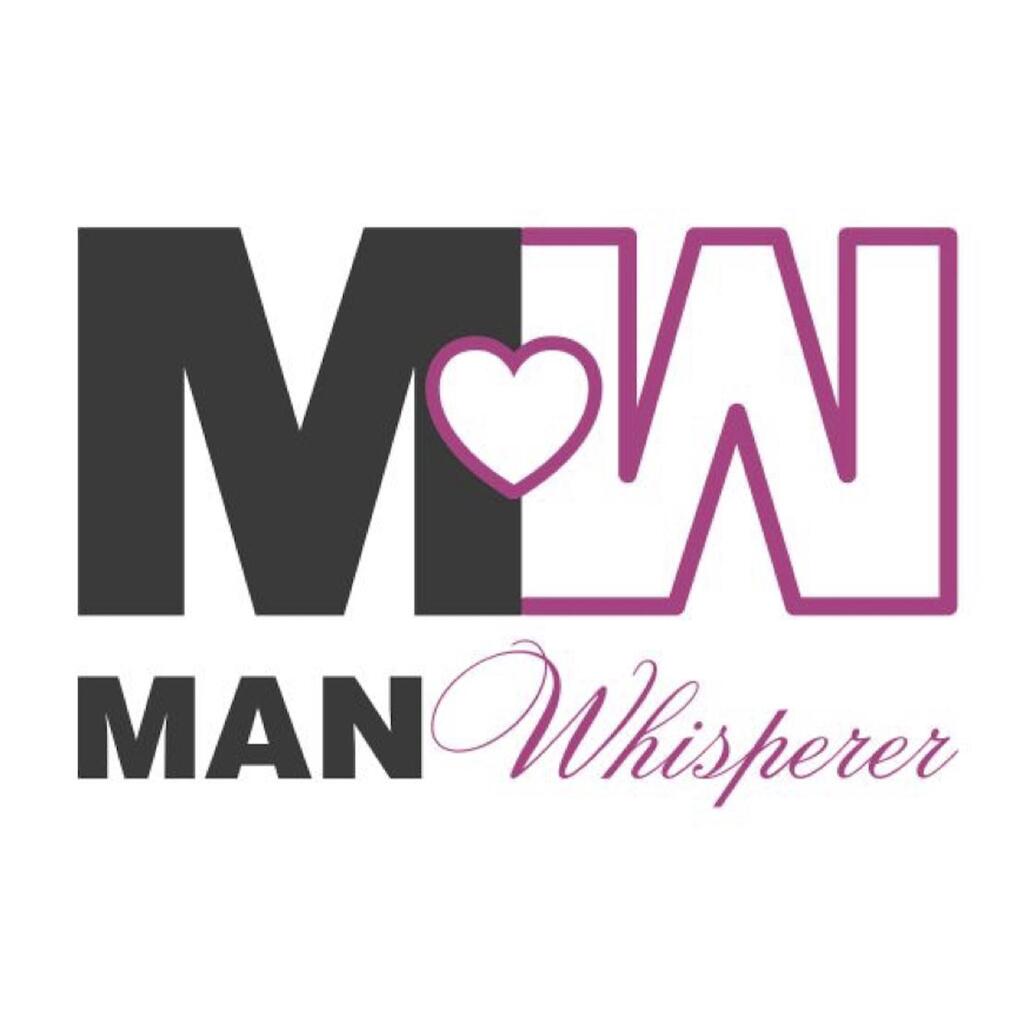 Man Whisperer is demystifying dating, by translating, decoding, revealing, and exposing the secret language, thoughts, feelings, and intentions of men and women.
Dating shouldn't be so confusing! It's not a game. It's a strategy… that's based on communication, creates clarity, and gives you confidence so that you can be authentically vulnerable and find real love… finally!
Listen up and take notes, because the Man Whisperer is about to give you some rule-screwing insight, answers, and real-talk advice that will change your dating and love life… NOW.
---
Episode Links:
Click here to listen: Man Whisperer