Future of Sex
Aired on September 6th, 2018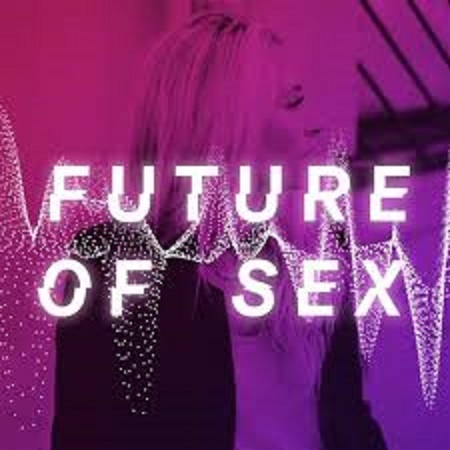 There was a time when the best way to understand your sexuality — if you tried to understand it at all — was to turn to magazines and cookie-cutter advice columns. But as technology has transformed the way we relate to each other, it's also changed the way we fall in love and even the way we have sex. Our digital and off-line lives have become so intermingled that everything we do, including each other, has been affected.
Everyone is unique in their desires and sexuality, and the only way to truly own your sexuality is to explore the connections between sex, technology and the rest of your life.
On Future of Sex, tech strategist, researcher, and sex and relationship coach Bryony Cole, will create a safe place to help you understand your own unique sexuality, desires and how to create a fun, shame-free, tech-filled sex life. Real talk.
No bullshit. That's the future of sex
---
Episode Links: