Future of Sex
Aired on August 17th, 2018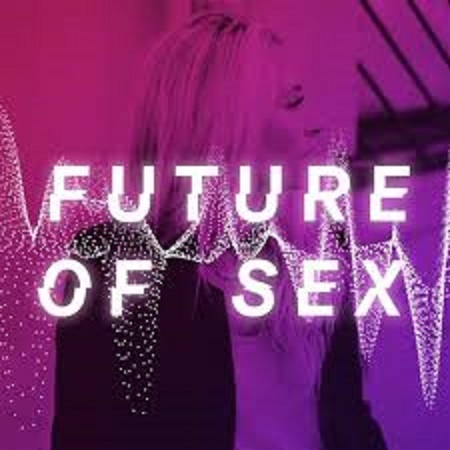 There was a time when the best way to understand your sexuality — if you tried to understand it at all — was to turn to magazines and cookie-cutter advice columns. But as technology has transformed the way we relate to each other, it's also changed the way we fall in love and even the way we have sex. Our digital and off-line lives have become so intermingled that everything we do, including each other, has been affected.
Everyone is unique in their desires and sexuality, and the only way to truly own your sexuality is to explore the connections between sex, technology and the rest of your life.
On Future of Sex, tech strategist, researcher, and sex and relationship coach Bryony Cole, will create a safe place to help you understand your own unique sexuality, desires and how to create a fun, shame-free, tech-filled sex life. Real talk.
No bullshit. That's the future of sex
Click here to listen: THE FUTURE OF SEX PODCAST
---
Episode Links:
August 17, 2018
Do you ever wonder about the future of sex? Is it going to be run by sex tech, sex-bots and super vibrators? Are you ready for the incredible changes that are on their way in the next few decades that will impact our sex lives? Join us with Bryony Cole, CEO of Future of Sex, as we discuss the roles of apps, websites, robots and virtual reality, as they continue to expand at the intersection of technology and sexuality. The possibilities are infinite, awe-inspiring and unknown.