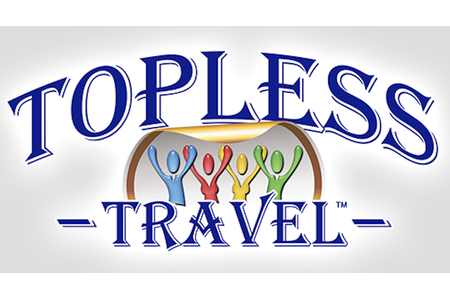 Allures Tropical SEXcapade - Costa Rica: May 28 - June 4, 2022
28 May - 04 Jun
All Day
Location:
Jaco, Costa Rica
---
This event has passed
Check out our Current and Upcoming Events
Jaco, Costa Rica
Topless Travel and Allures brings our "Premier and Exclusive Lifestyle Experience" to Jaco, Costa Rica for a spa resort week long TAKEOVER!
Join us in exotic Jaco, Costa Rica from May 28 - June 4, 2022, for a clothing optional takeover of a resort paradise! This tropical boutique hotel features 20 luxurious guest rooms and is all inclusive including all meals, beverages, alcohol and entertainment.
Relax and bask in the sensuality of the mosaic tiled pool with a romantic waterfalled cave. All the while surrounded by lush vegetation, flowering trees, colorful birds and the native monkeys, sloths, kinkajous and anteaters that roam the grounds.
The secluded pool, patio and garden areas will be clothing optional and as naughty as you wanna be. Guests are asked to be clothed in the restaurant/lounge area, and while passing through the hotel check in areas. We will also have a group play suite with beds, a sybian, a flogging station and a sex swing.
This Allures Destination Takeover is open to couples only. All guests must be 21+ years of age. Singles are welcome if escorted by a couple (room sharing) that are registered for the event.