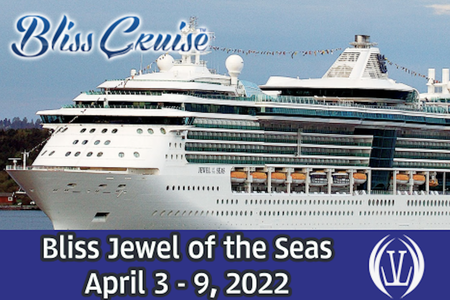 Jewel of the Seas: April 3 - 9, 2022
03 Apr - 09 Apr
All Day
Venue:
Jewel of the Seas
Location:
Miami, FL
---
This event has passed
Check out our Current and Upcoming Events
Miami, FL
The Royal Caribbean Jewel of the Seas holds 2,000+ passengers and will be for adults 21 or older only which means it will be a kid-free zone! Recently revitalized and loaded with onboard attractions, Jewel of the Seas offers countless ways to spend your days between ports. Unwind in updated rooms, savor three new restaurants and catch an outdoor movie on the new poolside screen as we make our way from Miami, FL to stops in Costa Maya and Cozumel, Mexico.
To get the most out of your Bliss experience, check out the following options:
• Open decks and pool areas are clothing optional.
• Clothing optional shore excursions.
• Meet & Greets to help you break the ice and meet new people.
• Seminars that educate and allow you to explore new areas of the lifestyle.
• Multiple play areas to meet your level of comfort and interest.
• Evening entertainment and late night dance parties in various venues.
• Themed nights to add a little extra fun to dressing up & heading out for the night.

Reserve your spot now to be part of the BLISS experience.