The DS in BDSM 2
16 Mar
All Day
Venue:
Address provided when you book tickets
Location:
London, UK
---
This event has passed
Check out our Current and Upcoming Events
London, UK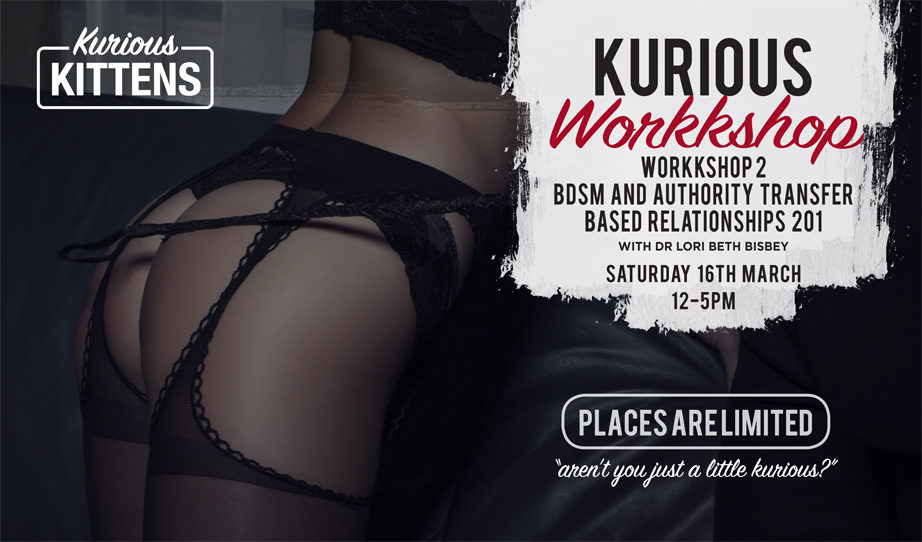 We will use exercises to learn skills and deepen knowledge of Master/slave, total power exchange (TPE), authority transfer based relationships. We will explore:
A recap of conset and communication
Presence
Consensual non-consent relationships
Consensual non-consent scenes
Role play, scene creation and creating ritual
Rewards and punishments, rules and regulations
Relationship contract creation
Marks of ownership
Non-monogamy versus monogamy
I will bring a selection of different types of toys and tools for participants to examine and there may be a demonstration or two of how
some work, depending upon interest, who is present, and time. Demonstrations will start with negotiation and gaining consent and then move to demonstrating the tool or toy.