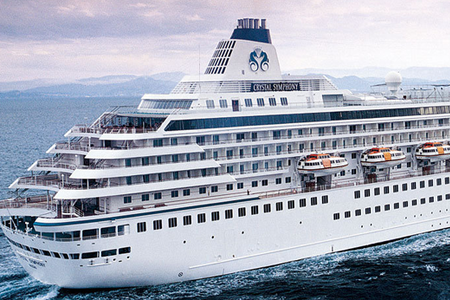 LLV Alaskan Splendor Cruise June 2018
17 Jun - 24 Jun
All Day
Venue:
Crystal Symphony Cruise Ship
Location:
Vancouver, BC, Canada
---
This event has passed
Check out our Current and Upcoming Events
Vancouver, BC, Canada
We'd love for you to join us on this Sexy Lifestyle Cruise.
If you are looking for an upscale Lifestyle event, join us on this sexy cruise aboard the Crystal Symphony Luxury Cruise Ship, departing from Vancouver BC, cruising up through the Inside Passage deep into Alaska, with the super sexy team at Luxury Lifestyle Vacations.
Alaska's remote and wondrous landscape.
Have you been dreaming about visiting the wide expanses of wilderness filled with glaciers and grizzlies? Alaska's remote and wondrous landscape is a dream vacation for so many, so why not spend it with other like-minded sexy-fun friends?
Thrilling shore excursions.
Get your adrenaline pumping with thrilling shore excursions such as helicopter flights over the glaciers. Experience nature at its wildest and most breathtaking; you can even get to drive a husky team!!! BOOK NOW!
The most luxurious facilities.
The Crystal Symphony offers the most luxurious facilities of any ship. With its fully covered solarium stretching half the length of the ship, there's plenty of opportunity to mix and mingle with all the sexy cruisers in the warmth! Fine dining, fine wines and fine times with new friends — what could be better?
BOOK NOW! Remember that the prices are all inclusive and include top shelf drinks, an impressive wine list and of course all meals on-board. This is your chance to experience your dream cruise. Don't miss out!
Click here for more information: Sexy Lifestyle Cruise