Why Sex Health Tips Are So Important
Written by The Sexy Lifestyle with Carol and David on Feb 15th, 2019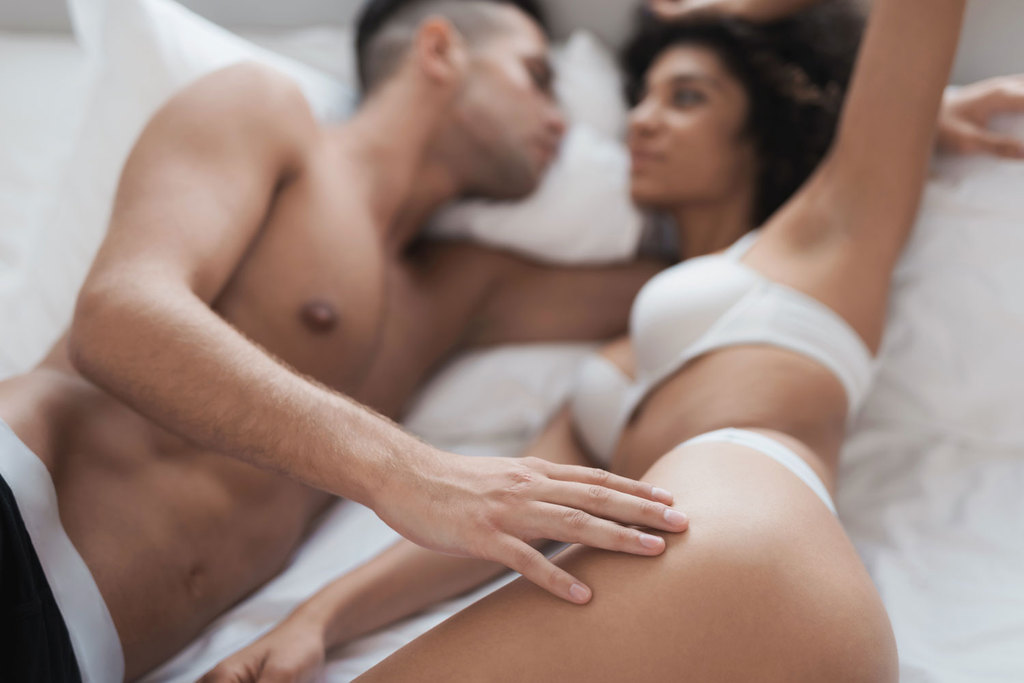 The foundation of The Sexy Lifestyle is opening our minds to new ideas and experiences. Important sex health tips allow us to continue--or even begin—our developing sex education. It can open our hearts and minds to new love and happiness.
Sex Educators are Paving the Way
Everyone wants to be loved and everyone wants to be a great lover. However, the sources of sexual knowledge are fragmented. The pieces are scattered under blankets, in hear-say, porn positions and misinformation on the internet. People are eager to learn and want to know more about healthy and fulfilling sexual relationships but can get lost in scattered sexual resources that don't truly serve their needs. Sex experts and sex practitioners are the key to opening minds and stimulating libidos by removing taboos and answering questions in a candid and welcoming way.
Ushering in a New Era of Awareness
As we venture further into a future of self awareness, acceptance and love, we need those who have been studying, researching and practicing in sex and sexuality to lead the way. You'll never find a more open-minded and welcoming group of individuals than those who work in the field of relationships and sexuality. By teaching us to open communication and understand the differences in our needs and desires, sex experts allow us to practice love and tolerance within a culture that propagates shame. We can all agree that the world needs more love!
A Centralized Source for Sexuality
Sex Educators, Intimacy Coaches, Sexologists and Sexperts can be part of this awareness evolution by joining together to share resources in one place. The Sexy Lifestyle's centralized Great Sex Academy does just that. By creating a Business Profile on our business pages and selecting "Educator" as one of your business categories, you automatically become part of the Great Sex Academy. As a Sexy Lifestyle business, you can post blogs, videos, products, events and more! Visitors can then discover a wide variety of information, find out about seminars and retreats to broaden their horizons, and be able to contact educators, coaches and therapists directly for their services. The best part is that this listing is absolutely free! Anyone working in the field of sex and sexuality is welcome to join our village, share knowledge and help others grow as loving, sexy beings. Get started today!