Video Conferencing Therapy for Open Relationships and More
Written by Dr Rhoda Lipscomb on Jun 9th, 2020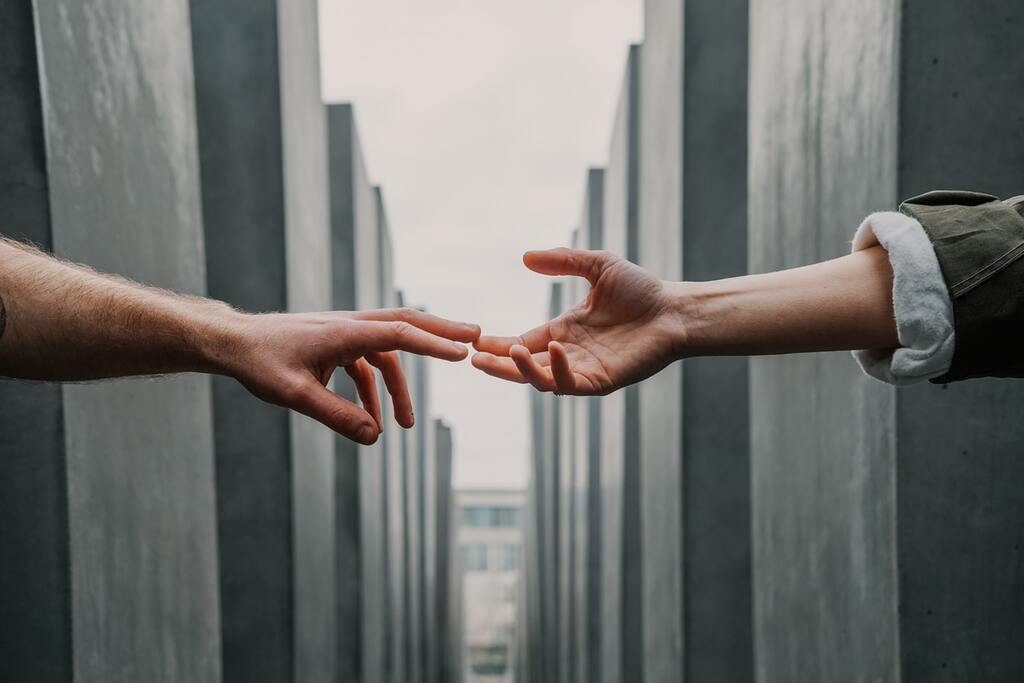 With all the social distancing guidelines changing our everyday interactions, everyone is having to question just what they touch, be it an apple at the grocery store, or our partners. For those who are in relationships with more than one partner, this can mean restructuring every interaction.
When it comes to exploring therapy together, what does that mean for us? Thankfully there are many options that make counseling accessible, possibly even more so when there are two or more schedules to wrangle. Having the technology to connect two, three, or more people in their homes has made video-based group counseling sessions incredibly easy to arrange. Many therapists and clients are transitioning without bumps from in-person sessions to video sessions via VSee, Zoom, and other options.
The Benefits of Online Counseling
Although the sessions will feel different, the flexibility of being able to use video conferencing definitely helps with group work. All can take part at convenient times for everyone, working around schedules, without having to account for travel back and forth. Also, some may live too far apart from one another, or too far from the therapist to do in-person sessions. Video sessions save travel time and expenses for all, as no one has to leave home for therapy.
Video conferencing has come a long way, allowing sessions to feel more intimate while also maintaining a level of privacy. While not ideal, one may choose a phone session so that the other person involved isn't seeing their body movements or expressions that could affect the mood of the other as they talk.
Most homes are equipped with a computer and/or mobile device that makes video conferencing easy, with free programs to facilitate the sessions.
Possible Downsides to Video Therapy
There are pros to phone and video sessions, as well as cons. Nonverbal communication is more difficult with phone sessions. This can make tele-therapy less appealing, and less effective for the therapist.
Video based therapy could also infringe on personal privacy. At a therapy office, you are safely distanced from interruptions from other household members. This means you will want to set clear boundaries around intrusions if you may be interrupted during your online therapy session.
Having the ability to adapt to changing circumstances is essential to mental health. Being able to do remote phone or video sessions means that anyone who needs assistance or support can receive it promptly, especially when emergency situations emerge.
When it comes to group sessions with your loved ones, being able to do phone or video sessions can be a massive benefit. These days of added concern and anxiety affecting our daily lives we need support more than ever. Exploring options to ensure everyone gets the care they need is essential!