The Sex Uninterrupted Vision
Written by Sex Uninterrupted on Dec 27th, 2018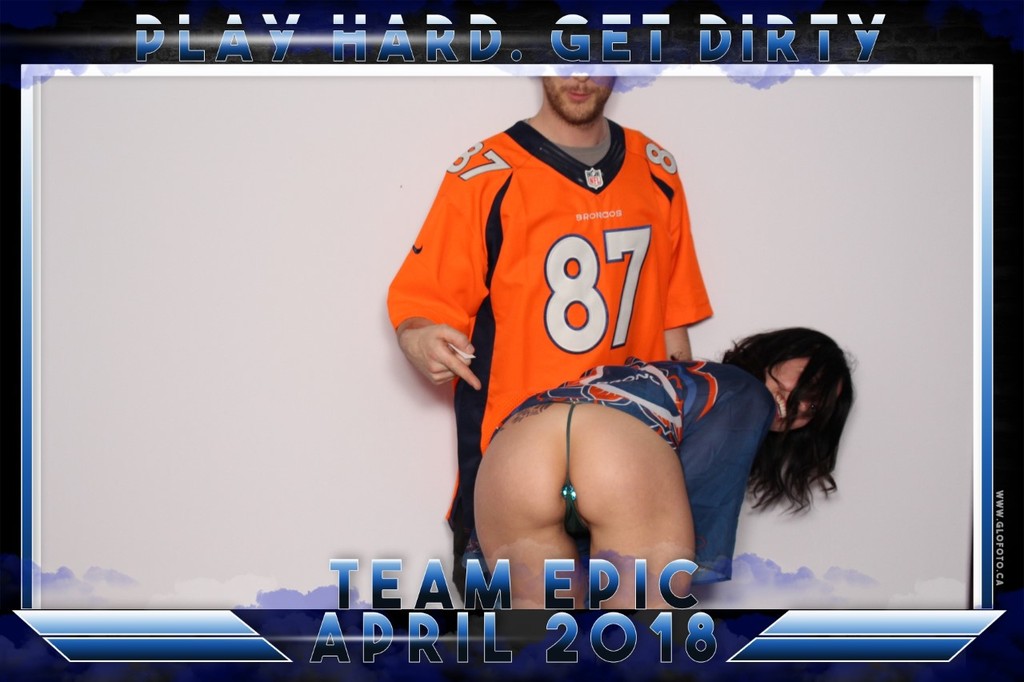 James and I have been in an open / non-monogamous relationship together since we started dating in 2013. We both were sexual and experimental young adults and often felt misunderstood by mainstream society. Meeting each other shattered everything we thought about a "normal" relationship. Maneuvering our way through an open relationship transformed our view on sexuality, relationships and sex! We both have dedicated a large portion of our lives towards expanding our sexual horizons and studying more.
We are not psychologists, certified therapist or doctors – we are a couple building a life in the Swinger Lifestyle community and want to help others doing the same.
Contributing to the Swinger Lifestyle (LS) community brings us so much joy and we are in awe with how much it has grown these last few years. We decided to share our experiences when we booked a trip to Hedonism II in May 2015. I was seeking information about the resort and disappointingly didn't find much. There were a few forums and some reviews …but nothing REAL. We decided to change that.
I journaled every day of the trip and transformed our memories into the blog Sex Uninterrupted. The response we received was tremendous. People loved the real reviews, opinions and FEARS that we talked about. Readers reached out to us worldwide. It feels amazing to know we are helping people in the LS community by sharing our experiences.
Our Patreon Campaign
The site has grown significantly over the years, and we are so grateful to have a creative outlet for our thoughts, opinions, strengths and energy to pour into. We work hard and pour our hearts into everything you receive - you are truly experiencing the essence of us through Sex Uninterrupted. Our dream is to have SU grow, while maintaining its independence. We want to ensure people have access to quality information in order to pursue their desires and fantasies.
With your Patreon pledges, we will have the opportunity not just to keep Sex Uninterrupted independent, but to do more. We are excited to have the ability to give back to you through this setup. We can't wait to share even MORE about ourselves through exclusive content! The bonus is that we get to reinvest your pledges into building and expanding SU. We want to keep our content real, raw and unfiltered. We want to build a brand that is useful and genuine for all those navigating the Swinger Lifestyle - and we want it all in one place!
Without your love, support, and encouragement, we wouldn't even be here, so thank you, from the bottom of our hearts. We understand if you don't have money to pledge, which is why we offer free content too! Make sure to subscribe to SU on the Air on Soundcloud or iTunes, and follow us on our Twitter, Instagram and Facebook. We love it when you give us feedback, so make sure to send us ratings, reviews, comments and tweets!!!
Become a Patreon Member today!
patreon.com/sexuninterrupted
---