Join the Adult Sex Education EVOLUTION with Our Great Sex Academy
Written by The Sexy Lifestyle with Carol and David on Feb 4th, 2019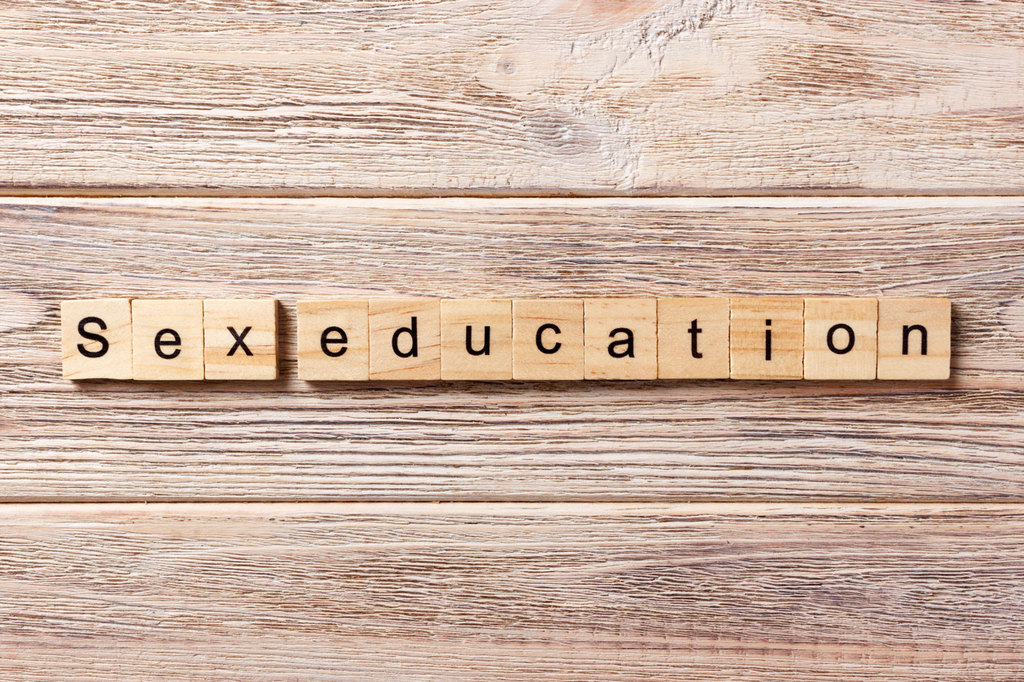 There's never been a more important time to be working in the field of adult sex education. With countless pieces information at people's fingertips, it's important for well-practiced experts to become available to answer important questions concerning human sexuality. This is the perfect time for you, as a sex expert, to join our unified source of credible information and the experts who can break it all down. Connect with new clients, listeners and students to broaden our collective knowledge and experience with sex and sexuality.
The Sexy Lifestyle Great Sex Academy
It all starts here! Our Great Sex Academy is an online resource of experts, information, and content that connects you to thousands of NEW people eager to learn more about sex and sexuality. Sexually-inquisitive online visitors seeking REPUTABLE sex educators and sexuality experts start here. Now you have the opportunity to engage this growing audience on our friendly, uncensored platform. From your own private dashboard, you can add blogs, press, photos, social media and more to attract a bigger audience, all linking back to your site. Plus, list events for potential attendees and have your event automatically become part of our prominent calendar.
Get More Exposure!
List your business on The Sexy Lifestyle Great Sex Academy by first creating your profile on our Business Pages. Once you have created a business profile, be sure to select "Educator" as one of your business categories and you will automatically become part of the Great Sex Academy. It only takes a few minutes of your time and you can go back and edit your profile and content as often as you like. Be sure to have ready:
Your business logo or profile picture at least 450px x 300px or larger
Your social media handles (Twitter, Facebook, Instagram, Snapchat, YouTube and Skype). You can have one or all. Just leave the space blank if you don't have an account.
A business description
Your website URL (if you have one)
Your contact information (so people can contact you)
That's it! It is absolutely free and we'll never pressure you for anything more. Now, whether someone is searching for an intimacy coach or someone who specializes in the somatica method, you'll be available. Once you become more comfortable with our platform, you'll find all the avenues you can share content, events, seminars and products are simple and easy to manage. It is all managed within your business profile dashboard.
Sexologists, Sexperts, Intimacy Coaches and More
Sexual Health Care Professionals including sexologists, intimacy coaches, somatic practitioners, sex therapists, holistic nutritionists and so many more are welcome to be part of this community. Plus, you'll be seen in more places than just our Great Sex Academy. When you sign up on The Sexy Lifestyle Business Pages, your information can be found in multiple locations on The Sexy Lifestyle website including:
We Need You!
The Great Sex Academy needs the most diverse and accessible resources on sex and sexuality but we can't do it without you. The Sexy Lifestyle website is where the fragmented pieces of our sexual knowledge can join together to create a full picture of human sexuality.