How To Make Someone Orgasm Just By Touching Their Nipples
Written by Dr. Ava Cadell on Sep 27th, 2021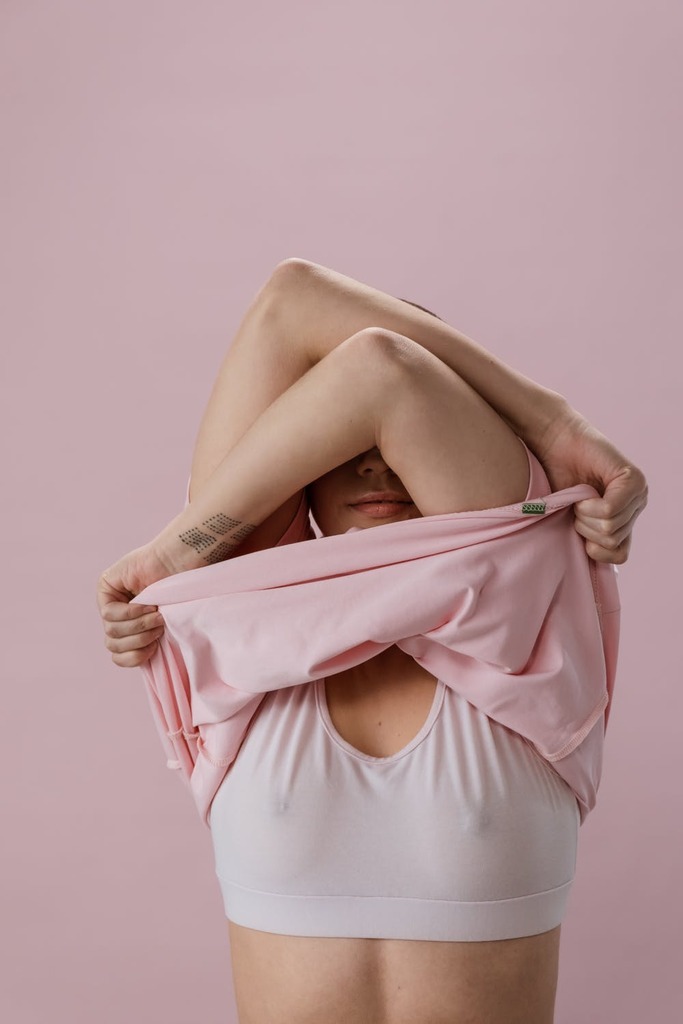 There are many different kinds of orgasms that you can experience through the stimulation of different parts of your body.
Each one creates different kinds of feelings, ranging from quick to short, localized to deep, and concentrated to full-body orgasms.
What is a UniGasm?
This is an orgasm where stimulation is directed to one primary erogenous zone — such as the penis, prostate, testicles, clitoris, G-spot, anus ... or nipples.
What is a Nipple Orgasm?
Yes, nipple stimulation alone can produce an orgasm.
For women, having their breasts caressed and their nipples sucked releases a hormone called oxytocin — the same chemical that causes people to feel that they are in love.
This is, of course, an area of female anatomy that many men (and women) enjoy stimulating during foreplay, yet rarely think of as holding orgasmic potential for their partner.
To give a woman memorable oral sex on her breasts and nipples, it's important to first understand that her breast size has nothing to do with their sensitivity, so start by asking her if she gets turned on by having her boobs played with.
If so, follow these directions for female nipple stimulation:
Begin by caressing and licking both of her breasts, not just her nipples. Alternate between each one as you use the flat of your tongue in lapping motions all around her breasts, covering every centimeter.
Follow your tongue with light caressed using your fingertips,

leaving her nipples until last.
When both breasts are suitably wet from your tongue, cup your hands over one breast at a time so that the tip of her nipple rests in between your thumb and your index finger. Squeeze these fingers together so that you raise her nipple slightly, and then begin licking it with the tip of your tongue in circular motions.
After about a dozen licks or so, pucker your lips around the nipple and suck gently, but firmly, letting your head bob up and down simultaneously.
To enhance her nipple sensation, put an ice cube in your mouth while lavishing her orally.
Don't forget to give equal attention to both breasts and nipples.
Make sure that you do not stop of change

what you are doing when she is climaxing. Let her push you away when she is ready.
For male nipple stimulation, the directions are pretty much the same as above.
Men, however, are generally more interested in you making immediate nipple contact and applying deeper vacuum sucking motions rather than in experiencing teasing around the nipple area. Some men, of course, do enjoy having their nipples nibbled on.
So, ladies, it's up to you to find out how much pain or pleasure your man wants to feel when it comes to his nipples.
Some people have one nipple that is more sensitive than the other, so while you suck on one, you can pinch the other one and then ask your partner which one feels best.
Just think — you could be the first one to introduce your love to the notion that he or she can have a UniGasm through his or her nipples!
Now that's what I call creating a lasting mammary (I mean, memory)!