Being A Male Escort - The Real Story Behind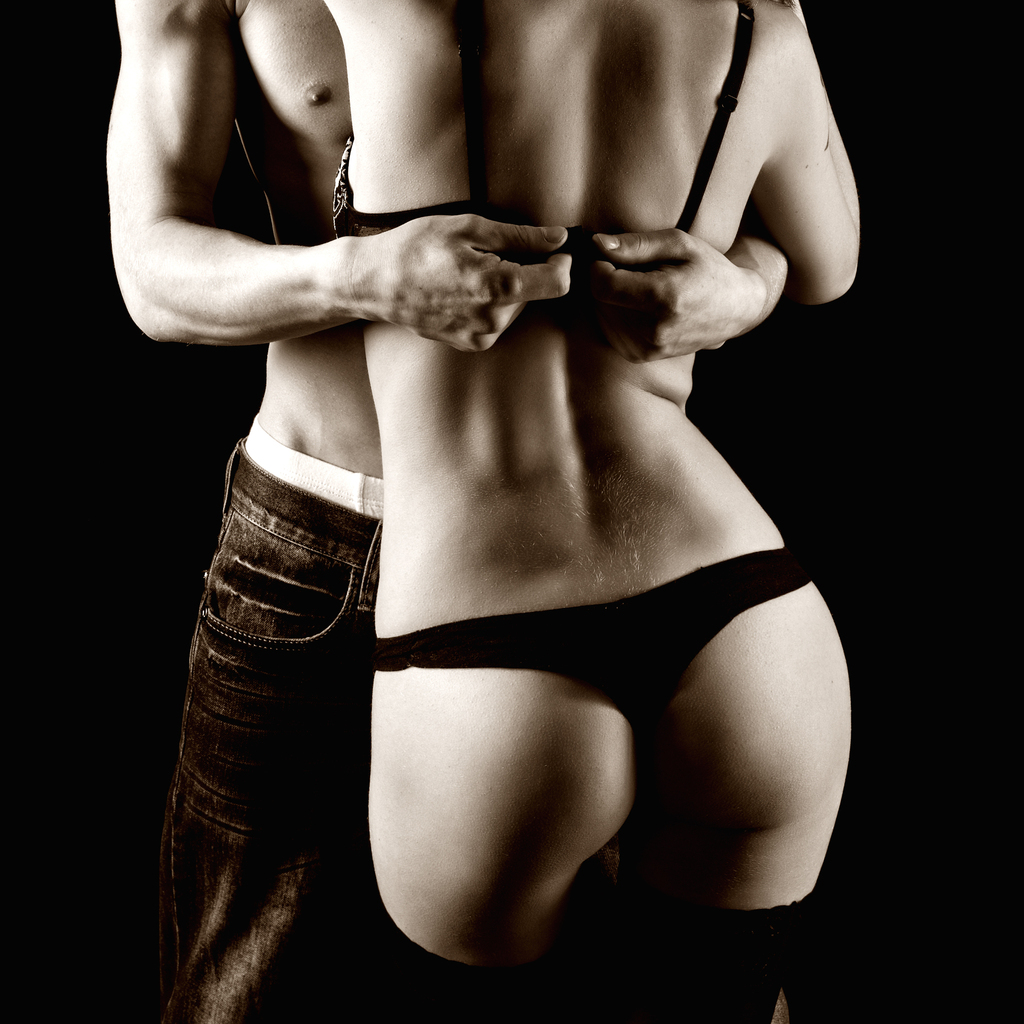 There is a general consensus among people outside and within the industry that the demand for a straight male escort is so much lower than the demand for bisexual or gay male escorts. In truth, it is but in this niche it is not about the sheer size of the number of clients, it's about the size of the pockets of your clients. You don't necessarily need a large clientele to succeed as a straight male escort. Trust me I know this because many of my colleagues who happen to focus on just one client have benefits way beyond their imagination. Let's just say there are perks for being exclusive. I would have gone that route myself. I've had many clients offer me such private deals but declined due to personal ambition.
I will say this though, if you're looking to get into this line of work, you need to know that it's like any other job. You need to be passionate, presentable, well-groomed, stylish, charming and attractive, not necessarily a James Bond type but you need to drink your Vodka Martini shaken not stirred, if you know what I mean. Your fitness game needs to be top too. The Gentlemen4Hire escorts are straight, confident, emotionally stable, and possess a genuine respect for women.