Tracey Livingston - TraceyLiv Coaching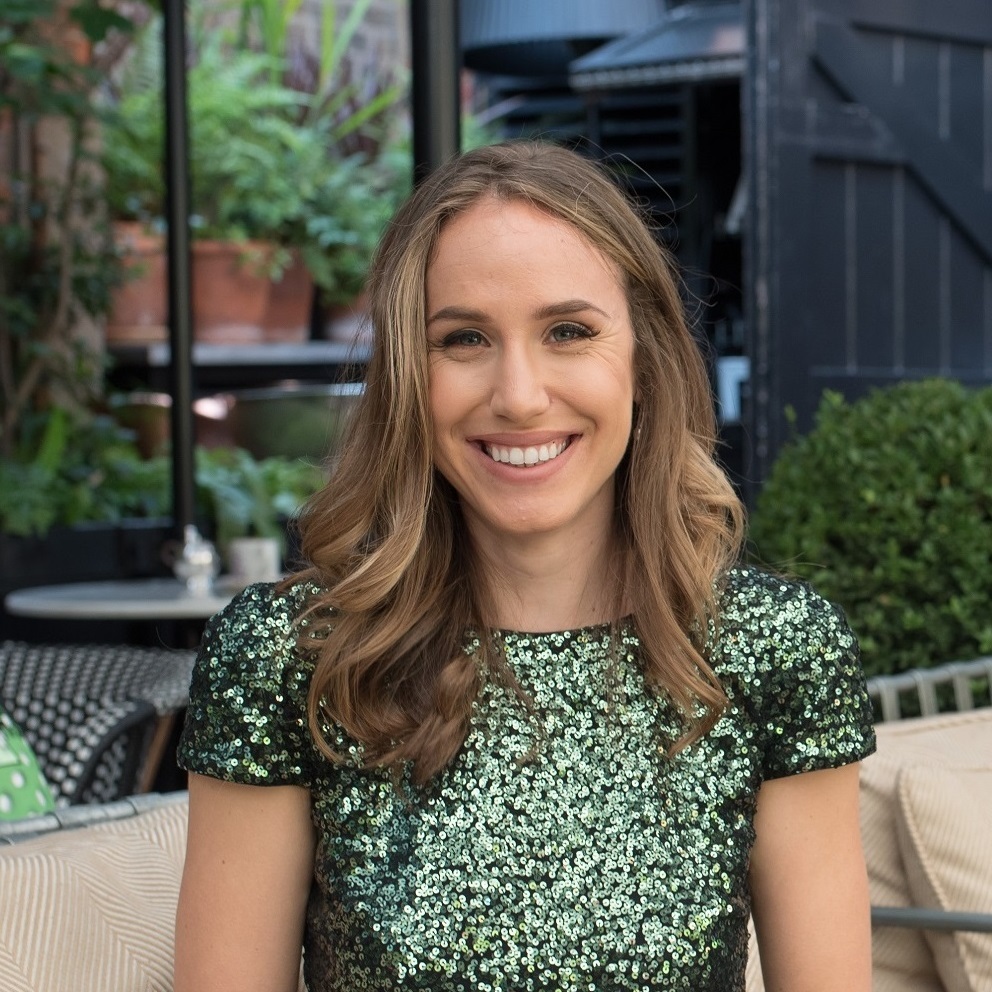 Tracey is a globally recognized certified coach, spiritual mentor, speaker and TV/Film personality.
Her mission is to support people to wake up and create more income, impact and soulful relationships in their businesses and lives.
Since founding TraceyLiv in 2017, Tracey has coached hundreds of individuals across 10 countries, served as a lead coach in an Amazon-Prime documentary in France with LavoieFilms, and holds speaking engagements and training's in London and globally.
She has over 14-years of professional experience as a leader in the fields of leadership, life coaching, diversity & inclusion, intercultural communication, and conflict resolution. And for over 13 years she's become a reiki healer and practices spirituality, energy healing and naturopathic medicine with clients for even deeper transformations.
https://traceyliv.com/