Kate Maxx
Last Aired on December 6, 2019
Professional Naked Person. NakedNews Carli Bei. Actor. Published Model. Young Swingers Week MC. Show Girl. Brassrail feature. World Traveler. Kind of a Hippie.
Co-Host of The Long Distance Relationship Podcast.
---
---
Podcasts: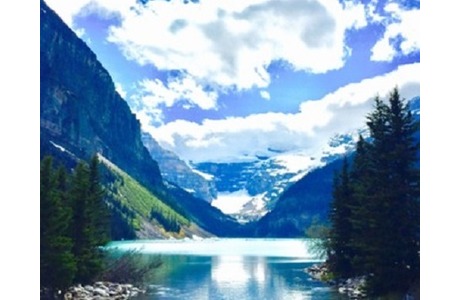 About This Show: Kate Maxx and Laurence begin their podcast journey with all things long distance, lifestyle and relationship related.
Read More
---
Episode Links:
December 6, 2019
Are you struggling to get enough quality time with your partner because of scheduling conflicts or long-distance relationships? Join us, as we get personal with one of the Young Swingers Weeks Hosts, Kate Maxx, who has been navigating a long-distance relationship with Lawrence for many years. She shares her secrets about staying sexually satisfied despite the distance between them. One of her passions is to perform and teach lap dancing.
November 20, 2018
On location from Hedonism II Resort in Negril Beach, Jamaica, during Young Swingers Week, we get a firsthand view of the next generation of open-minded, curious and adventurous couples exploring their sexuality in a sexy-fun and non-judgmental environment. Join us with Kate Maxx - professional naked person - together with Reed and Florence from ComeCurious.com as we talk about everything from the new normal, to finding your sexy side, to expressing your authentic sexual self, and being comfortable in your own skin… all with millennial point of view.
---