CONTEST - ENTER TO WIN
Enter NOW to begin your sexual evolution with these popular products aimed at making your life sexier TODAY.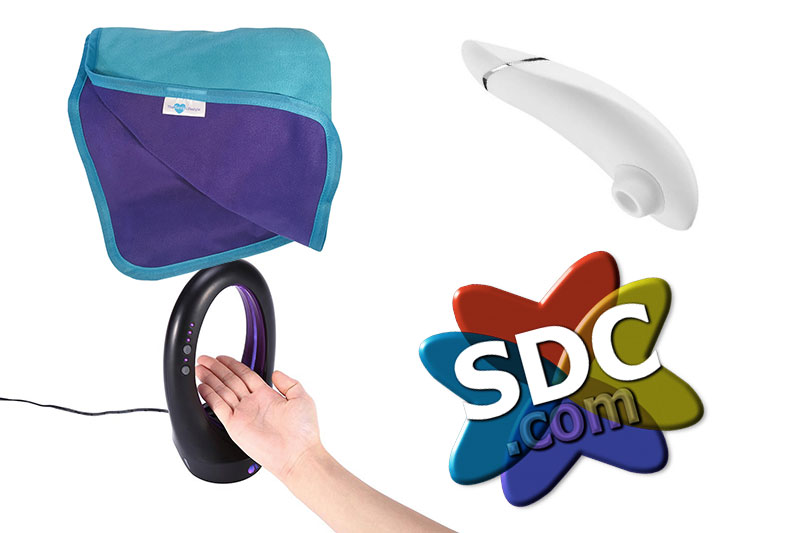 Join our list today to be entered to win!
---
Contest Details:
Starting your sexual evolution could be as easy as joining our email list! Unlike other contests that only draw a winner once a month, we'll draw a winner every WEEK (the next one could be you!) Just sign up for our email list on the form above and you'll automatically be entered into our weekly drawing. You could win:
Womanizer Premium Pleasure Product
Touch Lubricant Warmer and Automatic Dispenser
Throws of Passion Waterproof Pleasure Blanket
SDC Lifetime Membership to their worldwide online community
It's never been so easy to get sexy! Our prizes are generous gifts from our fabulous network sponsors. We truly believe the sexual evolution is HERE and we want you to be part of it!