WARM™- safely and effectively warms your intimacy products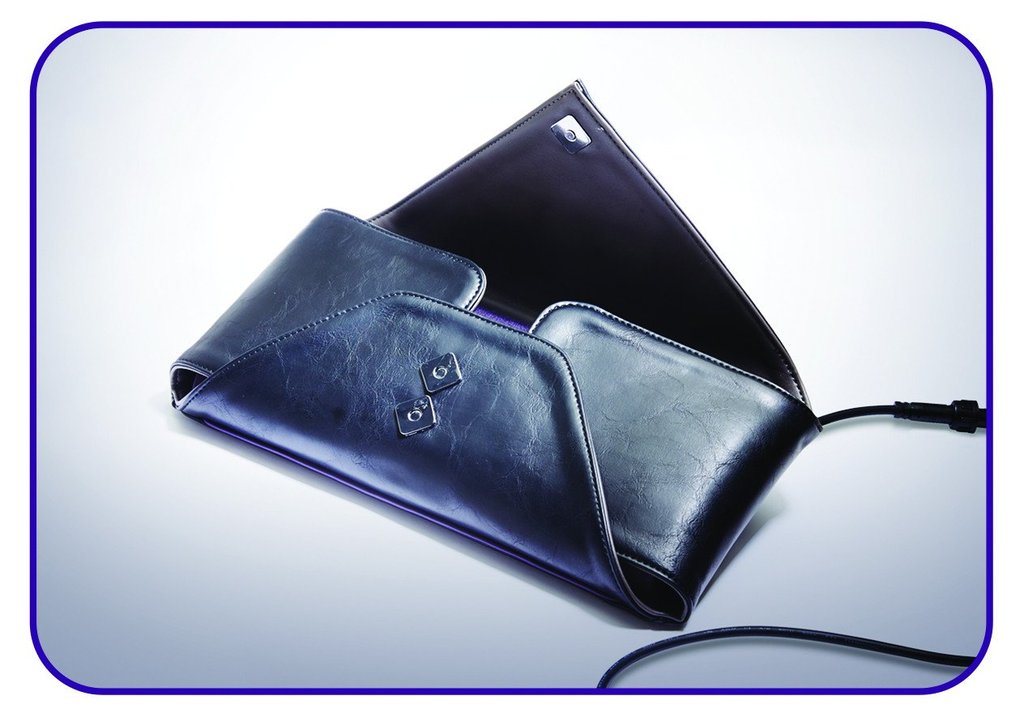 WARM™ is the only heat-based bedroom accessory created with the sole purpose of safely and effectively warming intimacy products for ignited sensual experiences.
Fully adaptable, WARM™ can heat items based on your desired temperature and the experience you crave. It's signature Tender Technology™ is compatible with a variety of materials and safe for use with all types of pleasure products including battery-operated and rechargeable. With an average warming time starting at 15-20 minutes, WARM™ can accommodate an array of product sizes and shapes. Its sophisticated design allows WARM ™ to discreetly heat your products while out in plain sight on a nightstand, bathroom counter or even a dining room table.
With a simple push of a button and its soft, purple light, WARM™ turns your bedroom accessories into necessities making it the ultimate choice to elevate and intensify your pleasurable moments through the sensation of heat.
ANTICIPATION
By simply turning on your WARM or TOUCH, you start to stimulate your mind which can be the most powerful aphrodisiac for a satisfying sexual experince. The soft purple glow will trigger your arousal and deliciously build anticipation as your pleasure products or lubricants warm up to an irresistible temperature. Foreplay has never been easier!
SENSATION
Reinvent your intimacy necessities, pleasure products and lubricants, through the addition of heat and get ready to experience entirely new and intensified sensations. Warmth easily integrates into sensual activity and creates a heightened reaction to intimate touch. Your products, whether used solo or with a partner, are erotically elevated.
CONNECTION
Enhance and deepen intimate connections through the simple act of investing in your partner's comfort and complete pleasure. Allow for a safe and flirty way to share your wants and needs by letting WARM or TOUCH communicate without having to speak - I want to have fun and feel good together with you!
---